Learn How to Mix Annuals into Your Perennial Garden for Color
In the Berkshires, the garden season is short, so you want to get the most you can out of your garden during this fleeting gardening season. The key to superior color in a Berkshire Garden? Mixing annuals into your perennial plantings. Here, we'll give you the main considerations to take for success when adding annuals to your perennial garden.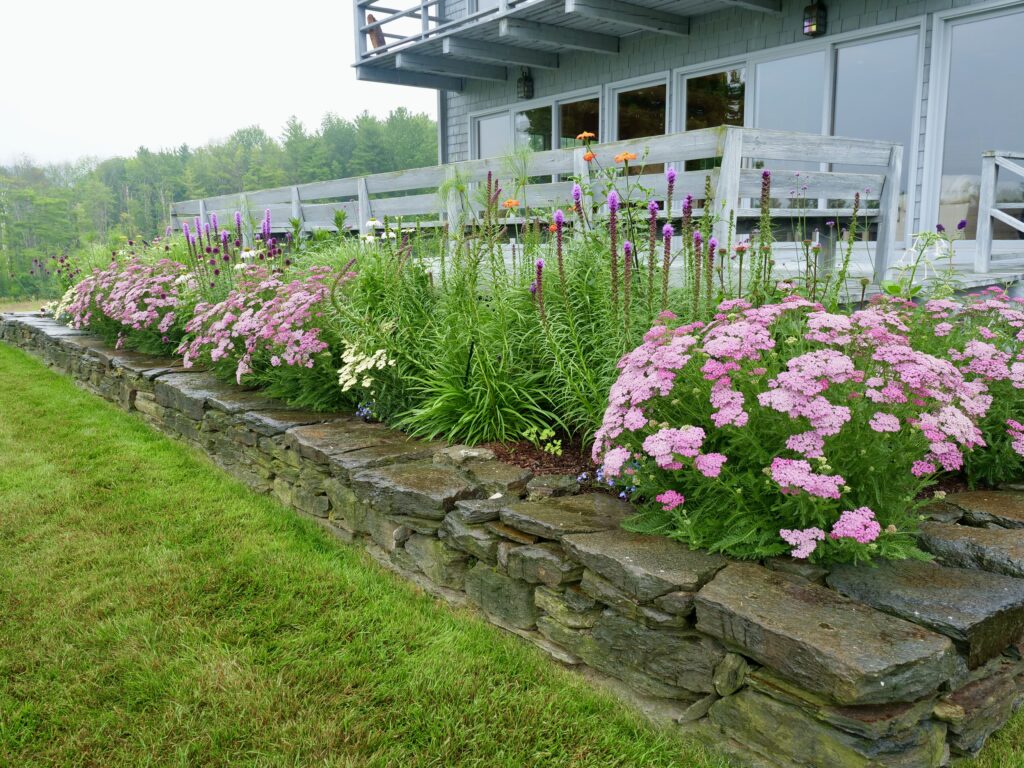 Begin by Considering Light Requirements
This may be a no-brainer to many, but you must choose annuals with the same light requirements as your existing perennial planting. Whether you carefully chose perennials that would thrive in your garden's lighting conditions, or you are looking to add more color to an already thriving perennial garden, be sure to take notice of how much light you garden gets. 
Many popular annuals will thrive in full sun environments, giving you the most creative freedom, however there are still interesting additions to be made in shade areas as well. Once you determine the lighting your space has, this provide the main guidance as you choose your annual plants.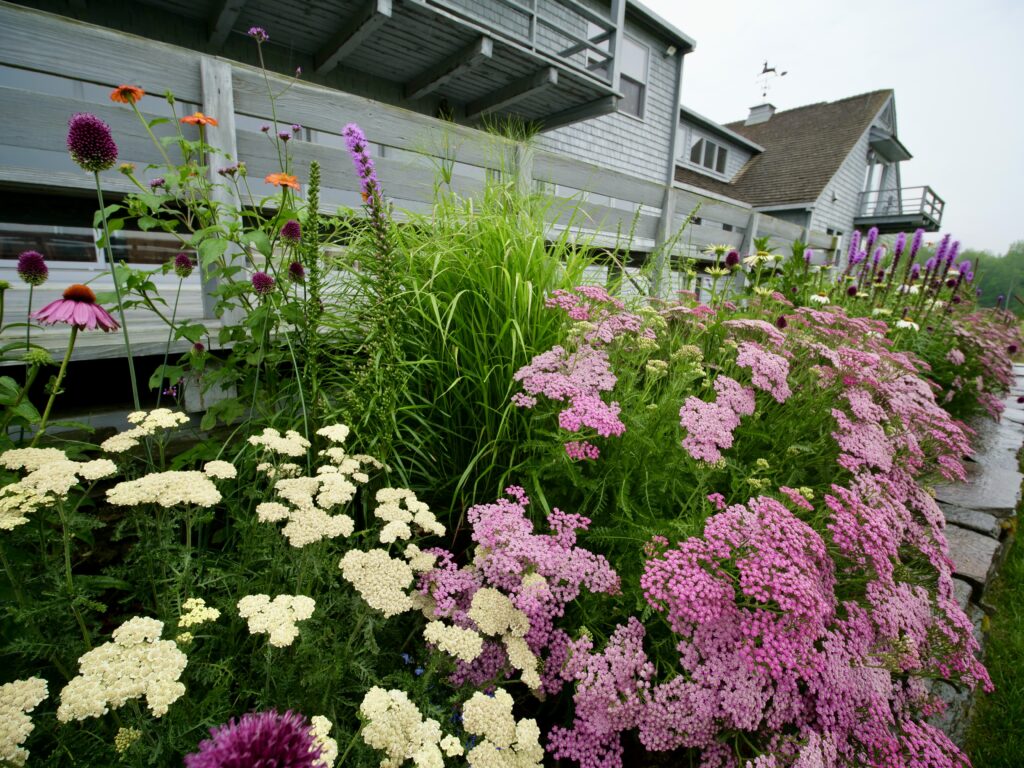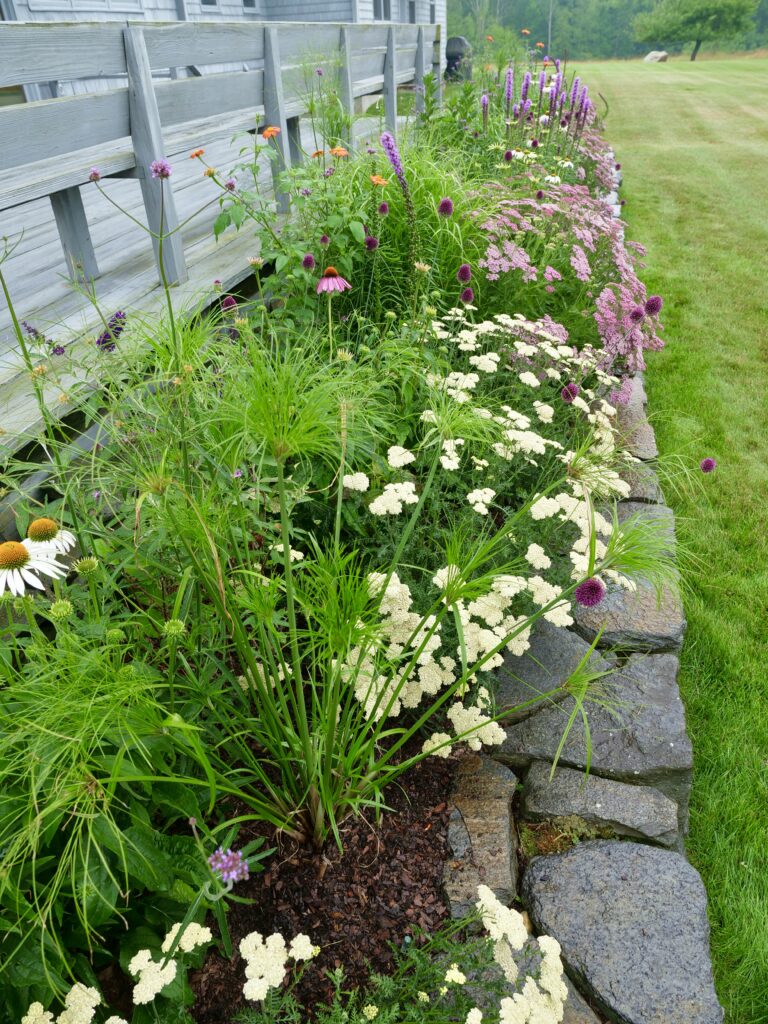 Aesthetic Considerations: Color and Height
The best garden designs will always consider the colors and height of the plants in the garden. 
Your color considerations are completely up to your personal taste. You may be looking to create contrast, or monochromatic themes within your garden space. We often like to play with both!
The full-grown height of your plants is another very important consideration. If your existing perennials are taller, you want to be sure that you are finding tall annuals that will stand out (and also be able to get enough light!)
Be sure to check the information on annual plant tags for the full-growth height, as your annuals are likely going to be much smaller than this when you first purchase them. Once it heats up, though, they will grow FAST!
TIP: Many popular annuals, like Cosmos or Zinnias, are available is drastically different height options. Do your research to find what works best for you, or ask for help when searching your local nursery.
Technical Consideration: Water
The amount of water that your garden space receives can be the make-or-break factor that determines if your chosen annuals will thrive with the rest of your perennial garden or not. 
Many annuals need a LOT of water (consider that many are sourced from tropical climates where they get lots of humidity and rain). This can be just fine for moist areas, but if you have a hot and dry garden space, you must carefully choose hardier annuals–or, alternatively, spend the gardening season watering your annuals.
For lower maintenance options, look for annuals that can tolerate dryer, drought-like conditions. Check the tag, or ask your plant nursery staff for recommendations!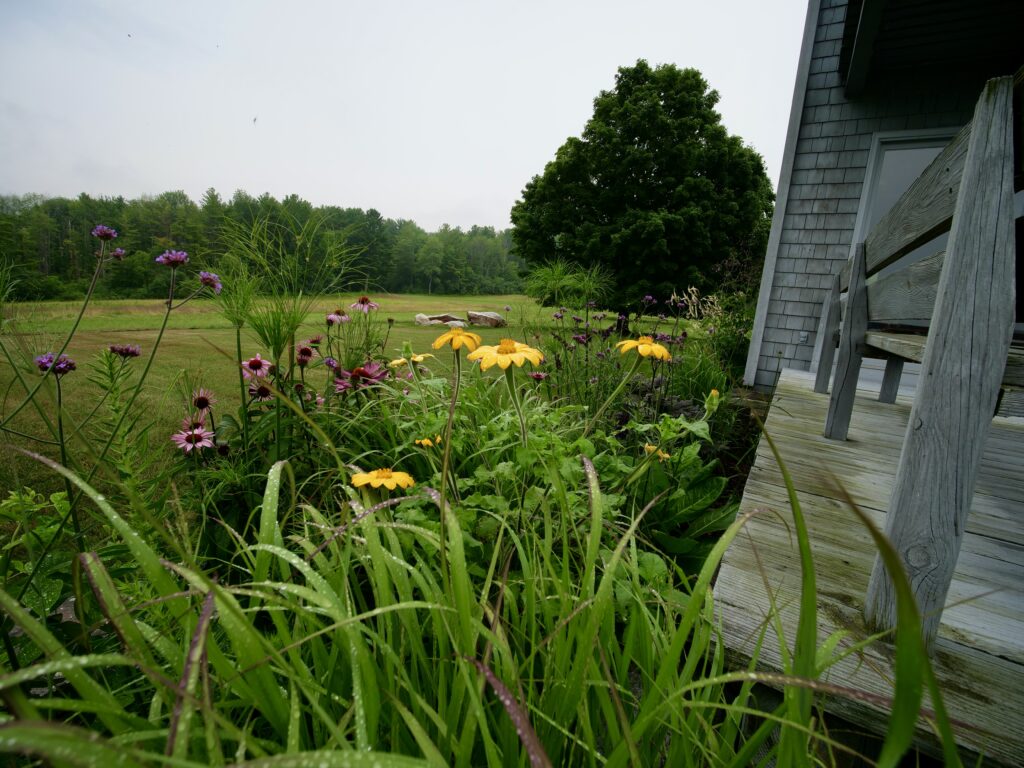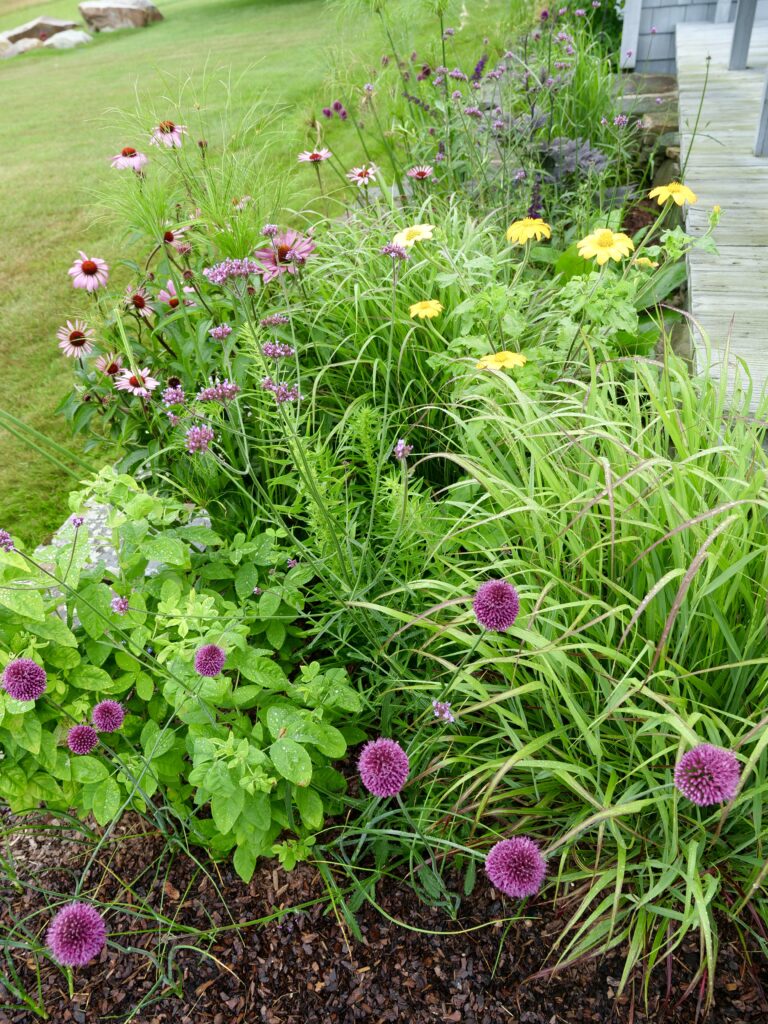 Getting Superior Color in Your Garden
After evaluating the technical considerations of the amount of light and water that your garden gets daily, you're ready to go plant shopping! Have fun choosing your annuals to fit the needs of your garden–and remember, double check with online research, by asking your educated plant nursery staff for guidance and recommendations on plant choices to suit your unique planting environment.
BONUS: Add bulbs to your garden for more color. Check out our guide to planting bulbs here!