Garden Design and Maintenance Lookbook
Berkshire Greenscapes designs and maintains a broad range of gardens in the Berkshires of Western Massachusetts. You'll find a range of garden styles in our portfolio, which are unique to our clients' desired aesthetic—from cottage gardens to zen gardens.
As gardens are so transformative, evolving and taking on new looks throughout the gardening season, we have organized photos of our work by the time of the gardening season. See the galleries below for a glimpse into Berkshire gardens—from early spring to late fall.
See Berkshire gardens at their most mature in the mid-late fall season. Still so much beauty to be found!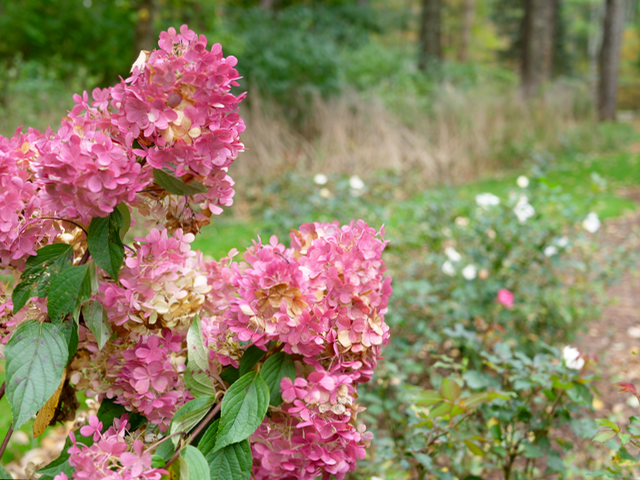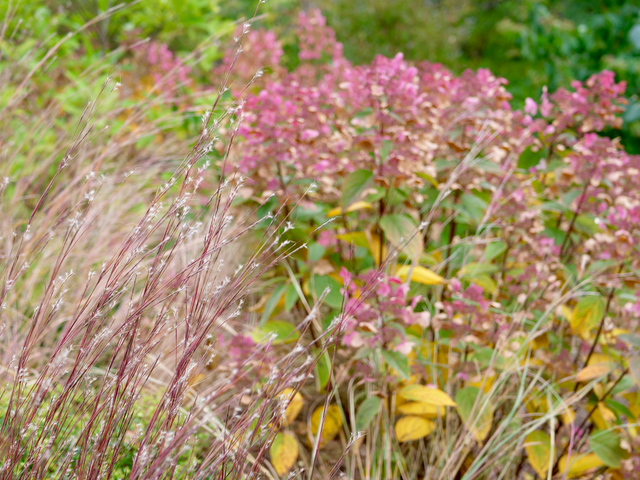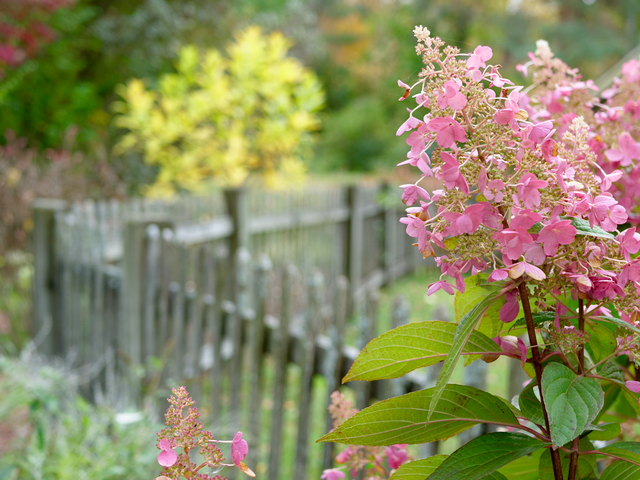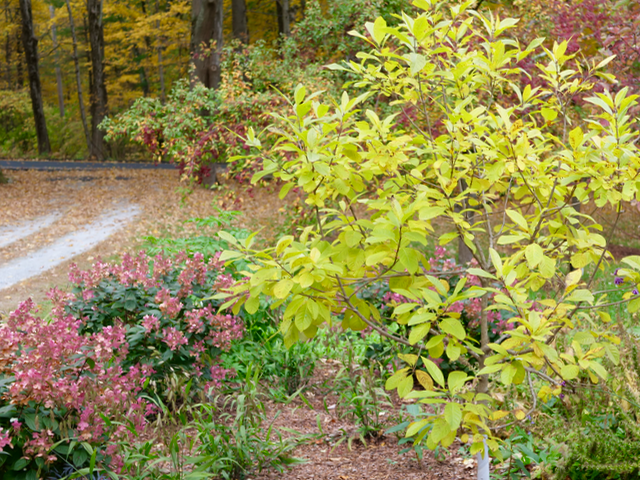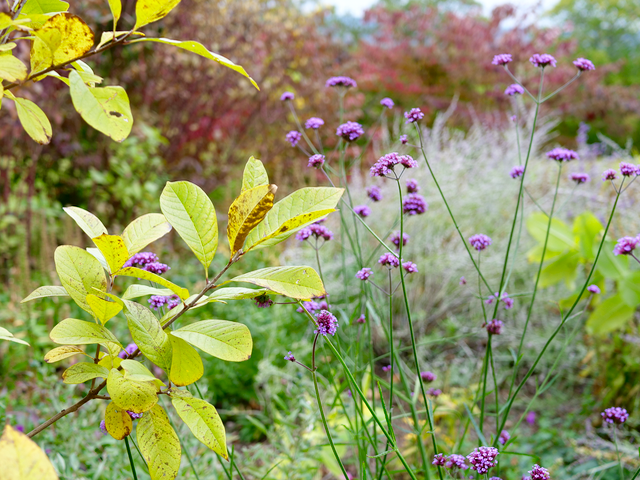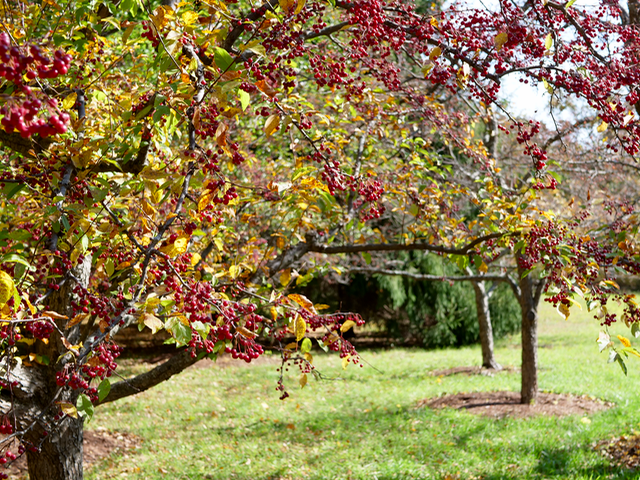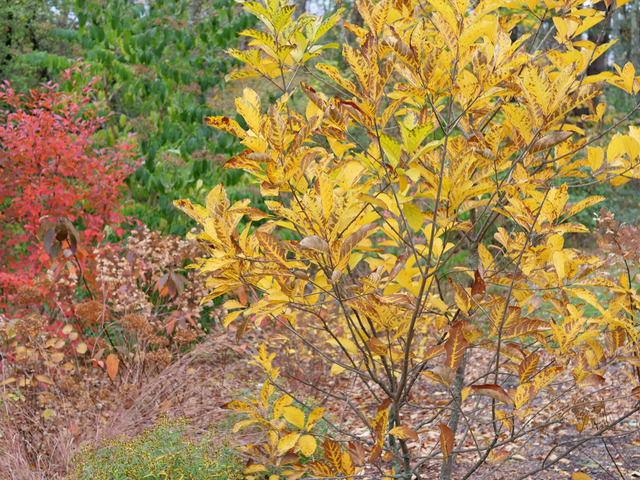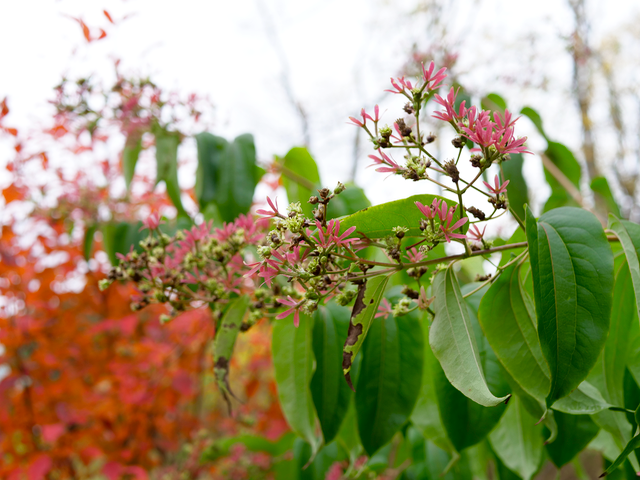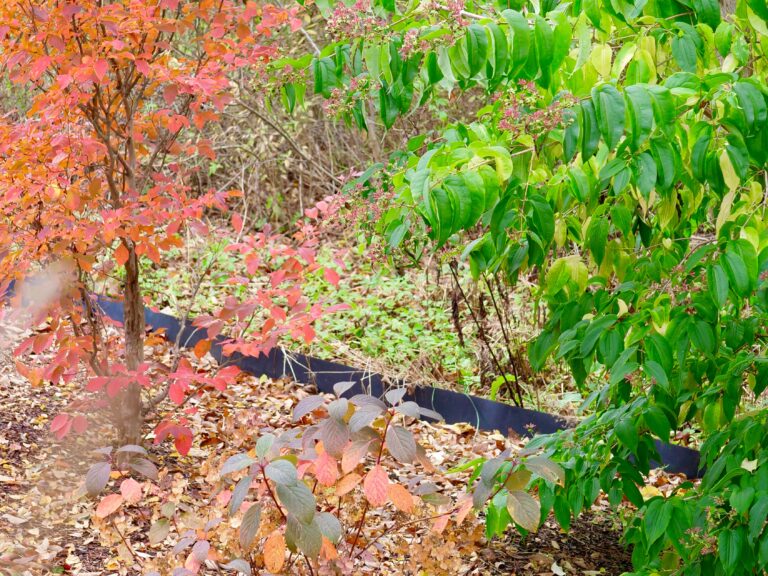 Almost like an extension of summer, early fall gardens represent the season peak for many gardens.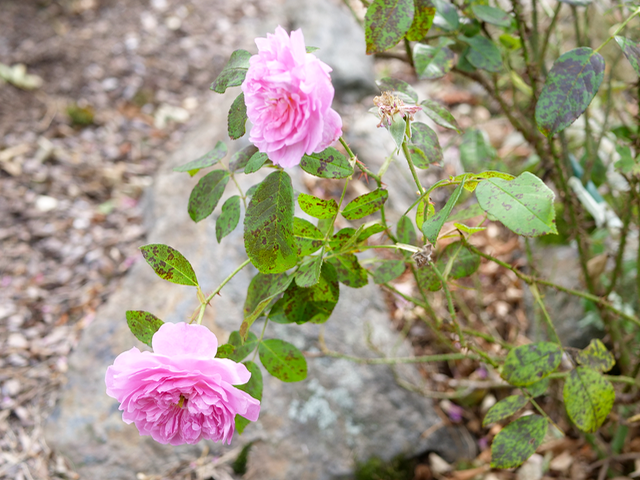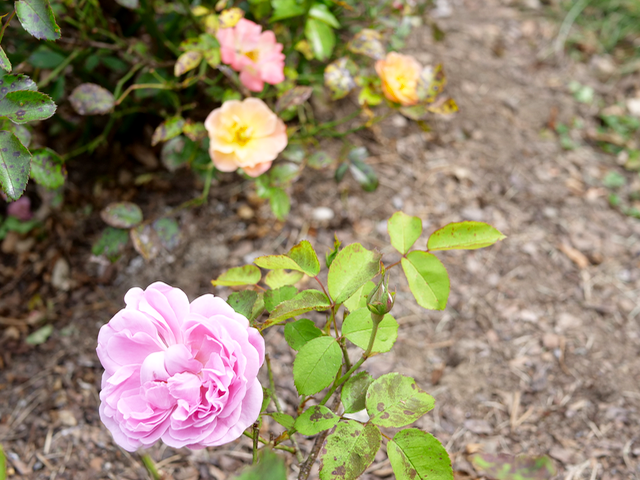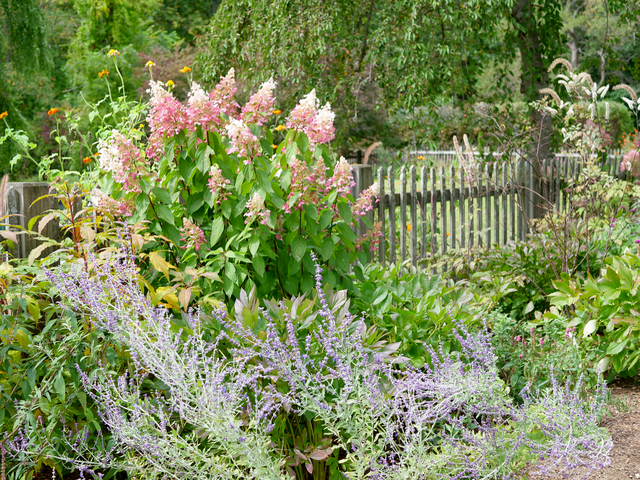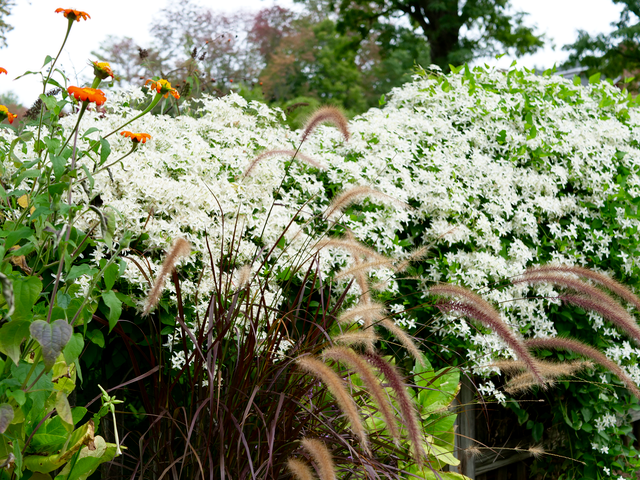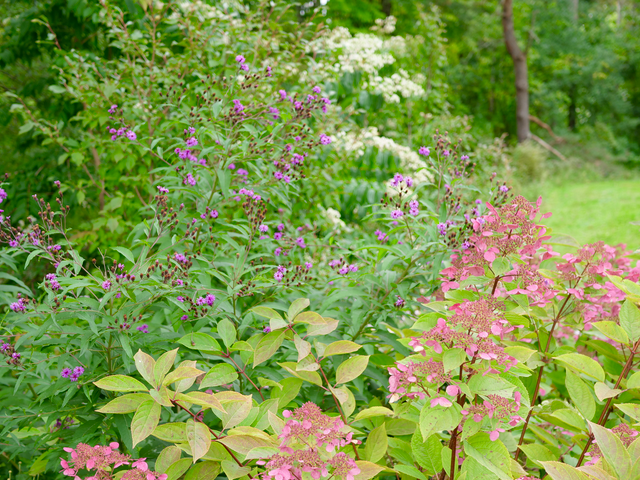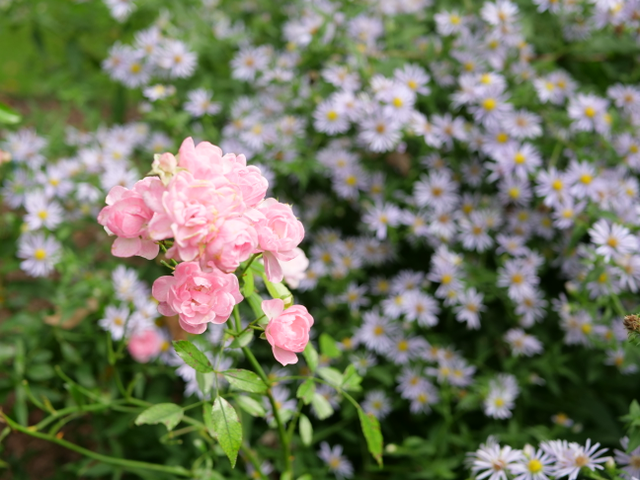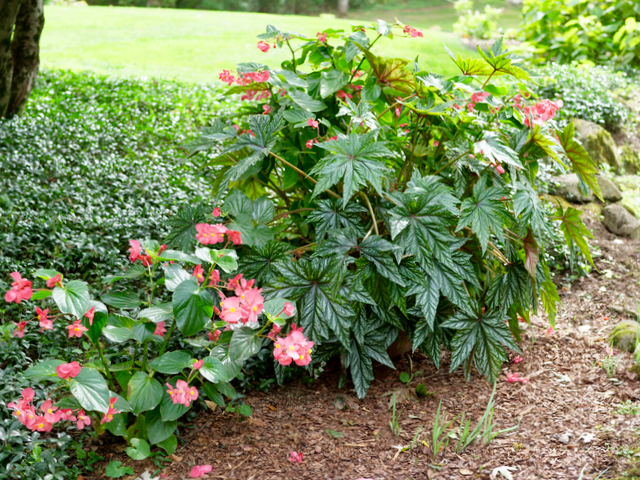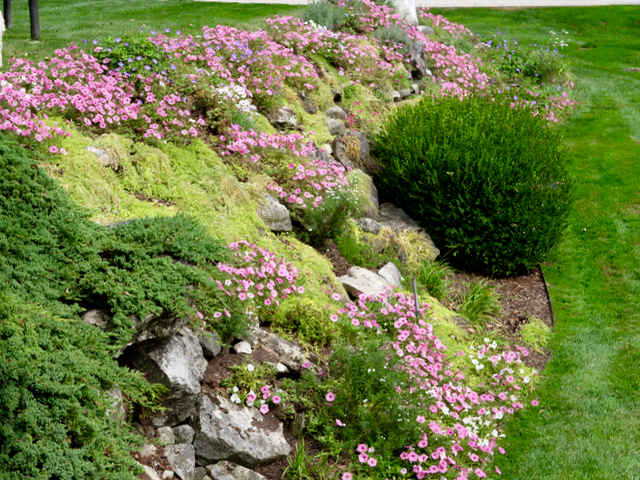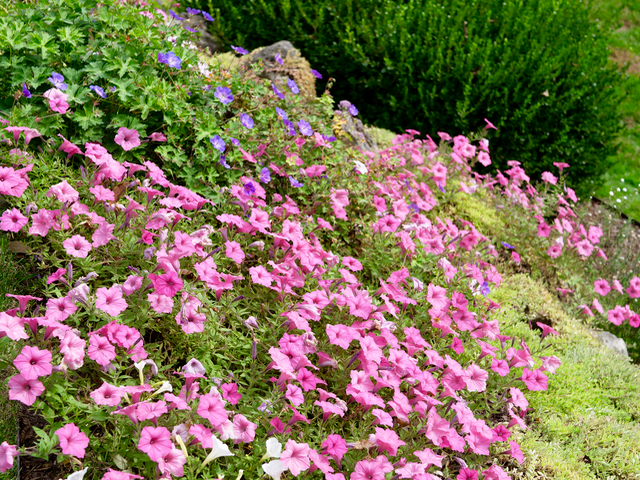 Late-summer gardens in the Berkshires are bursting at the seams. So full of color and life!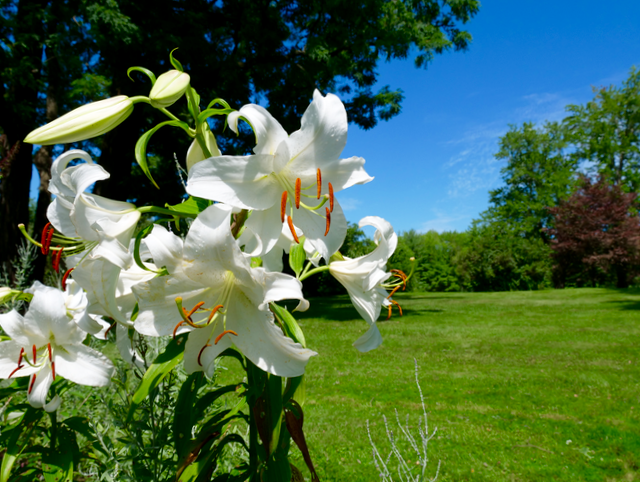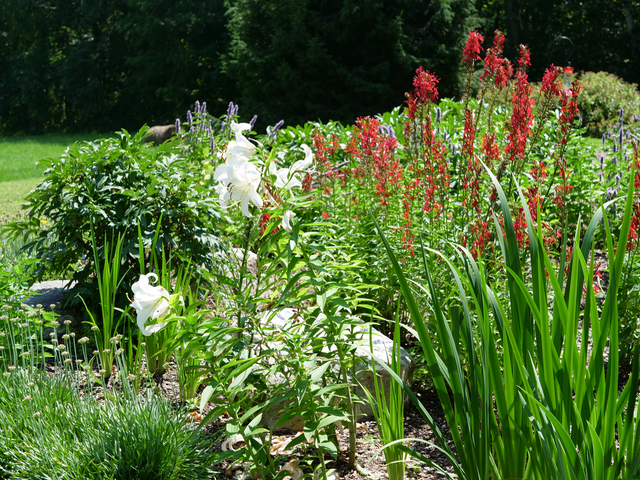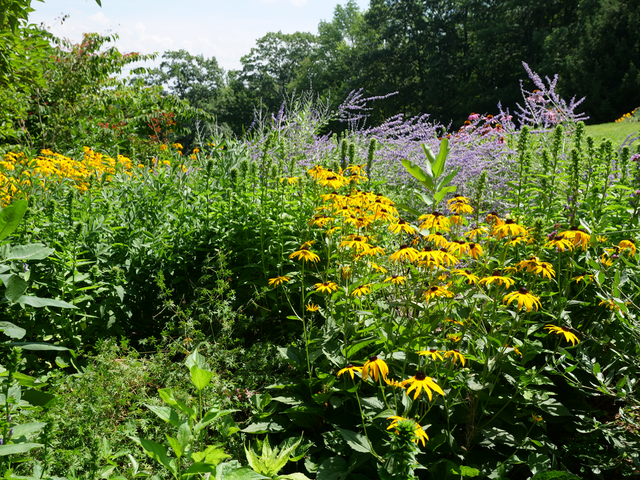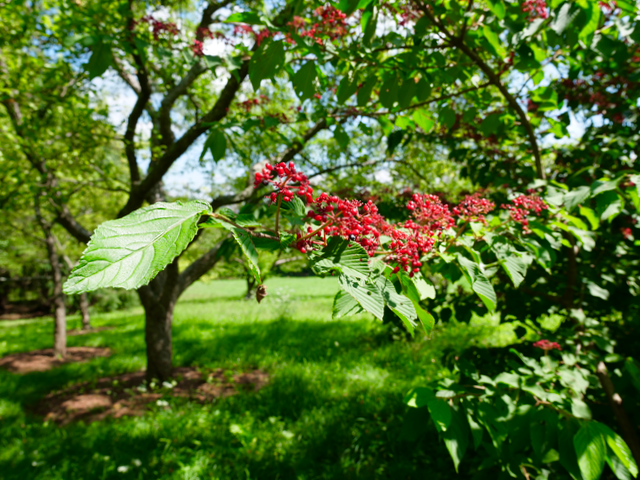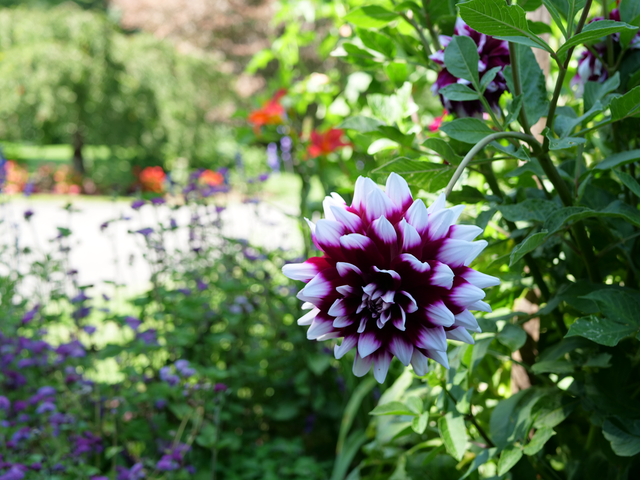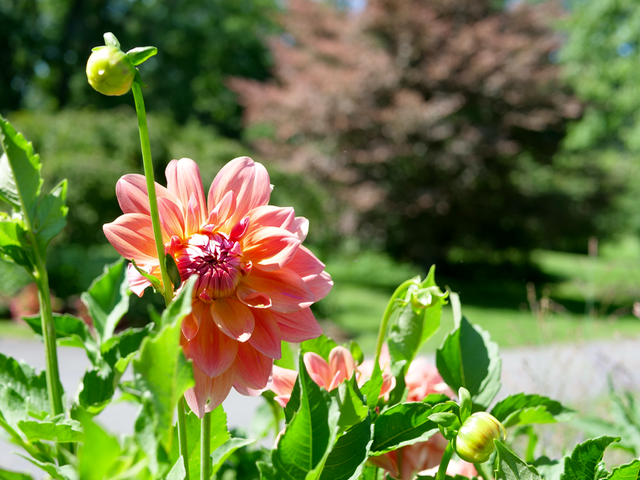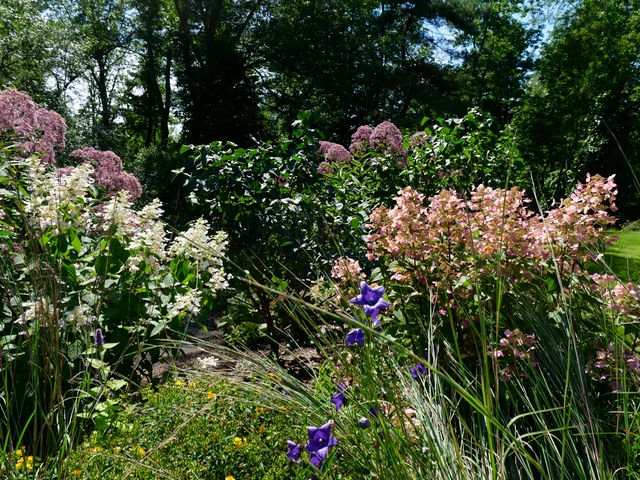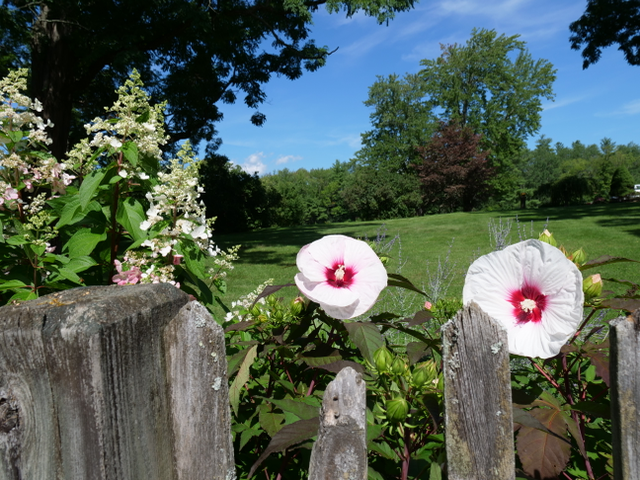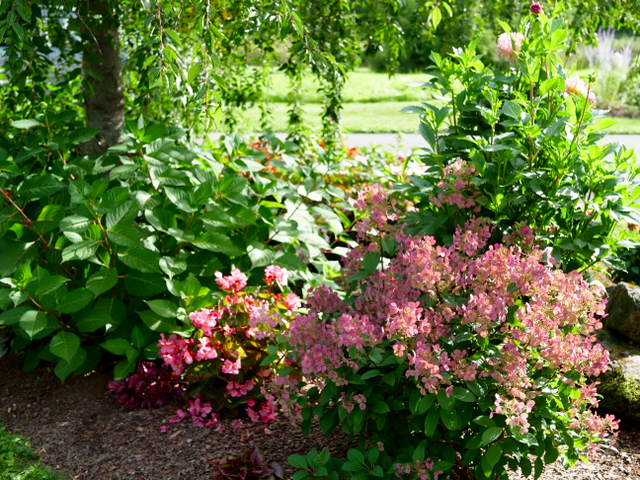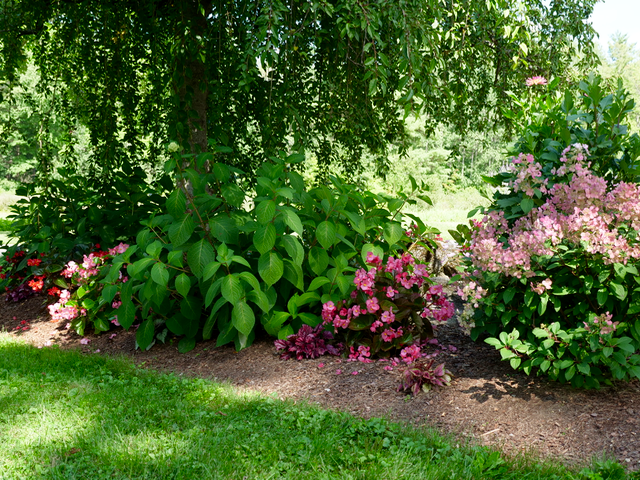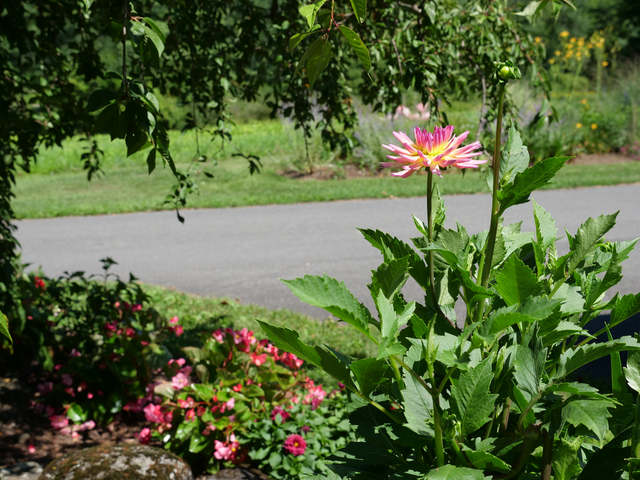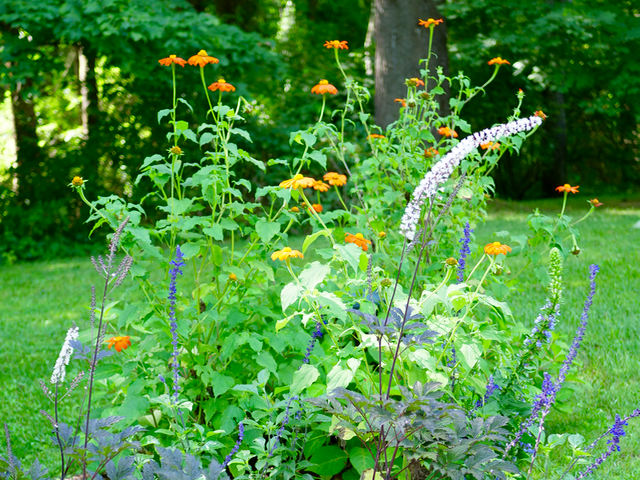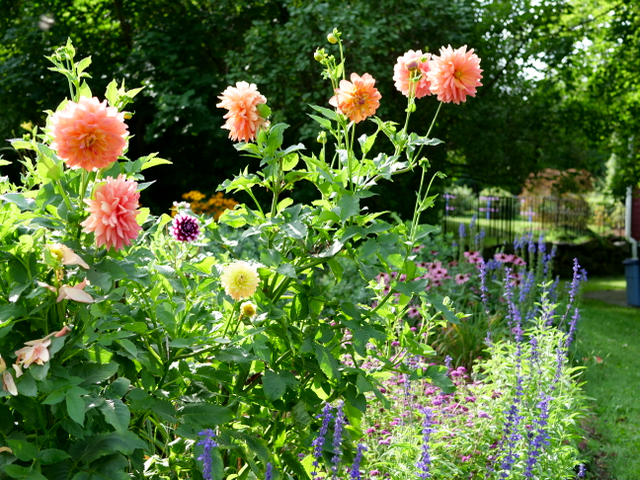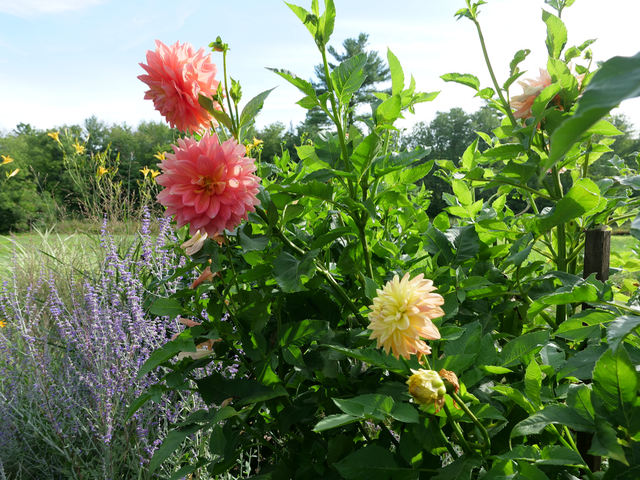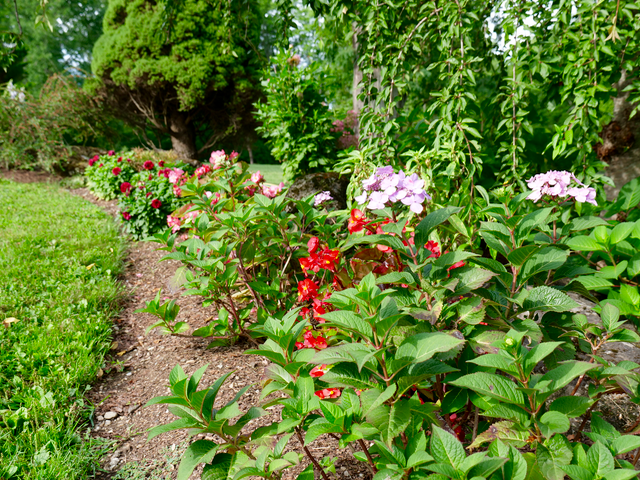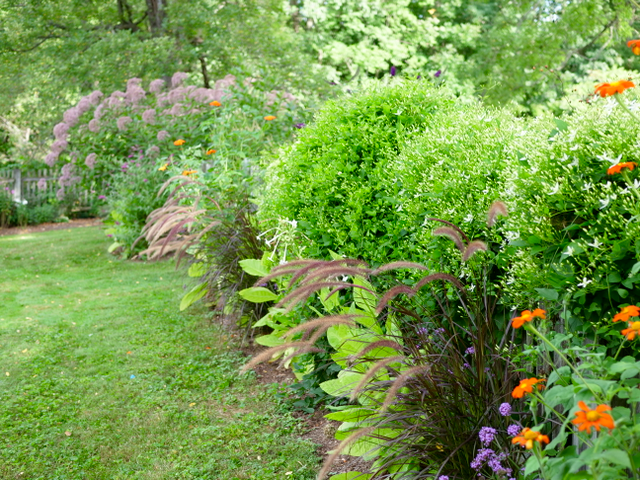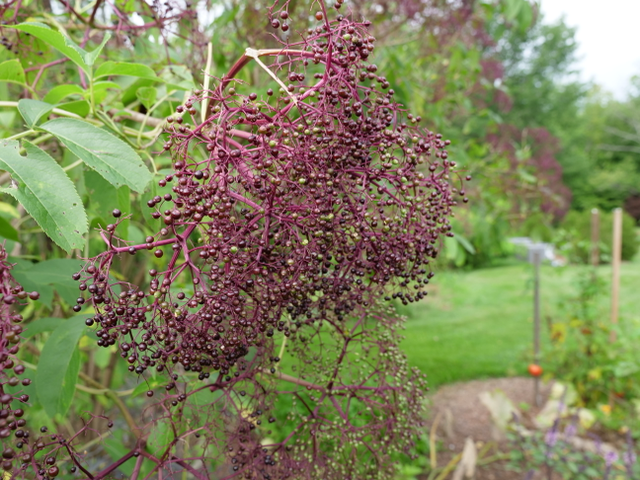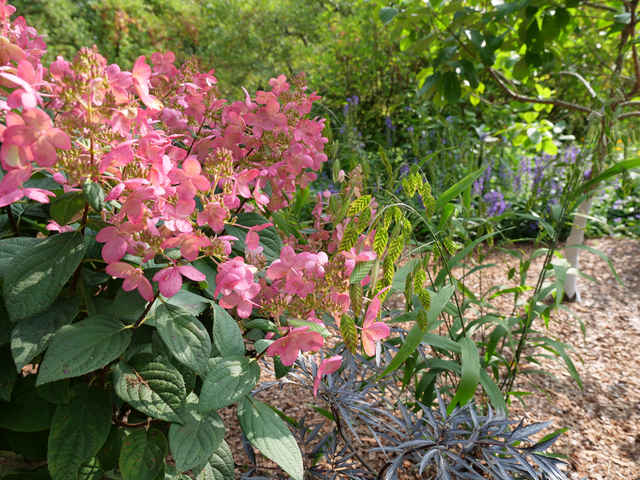 Hot, sticky days… and Berkshire gardens in their mid-summer glory!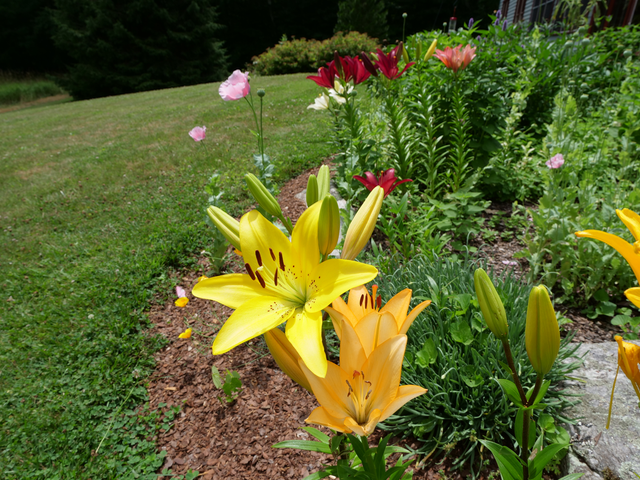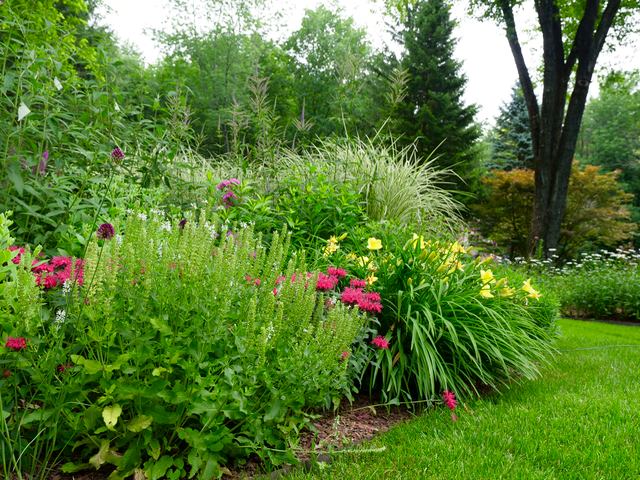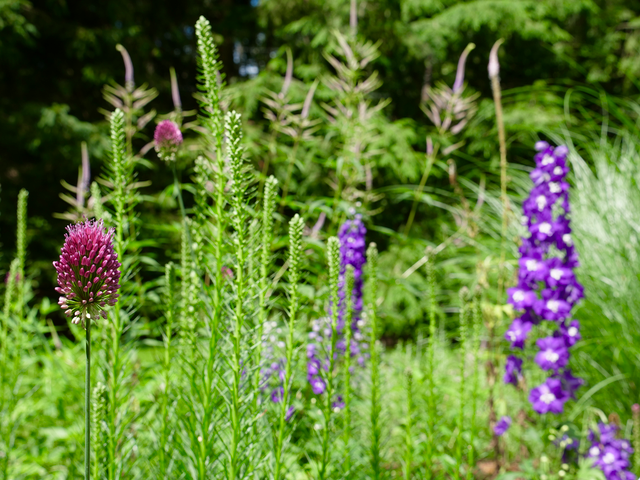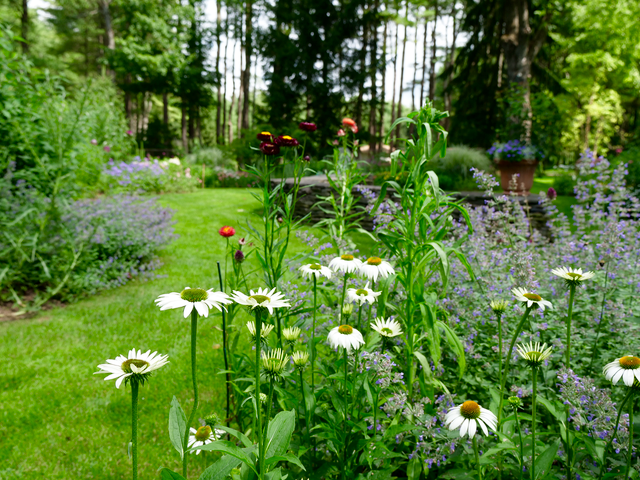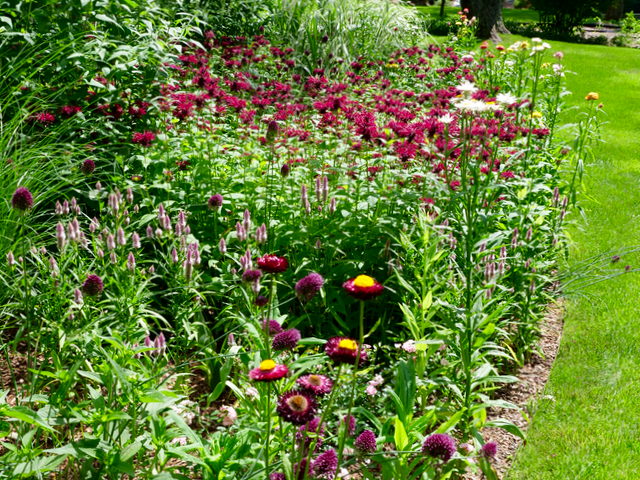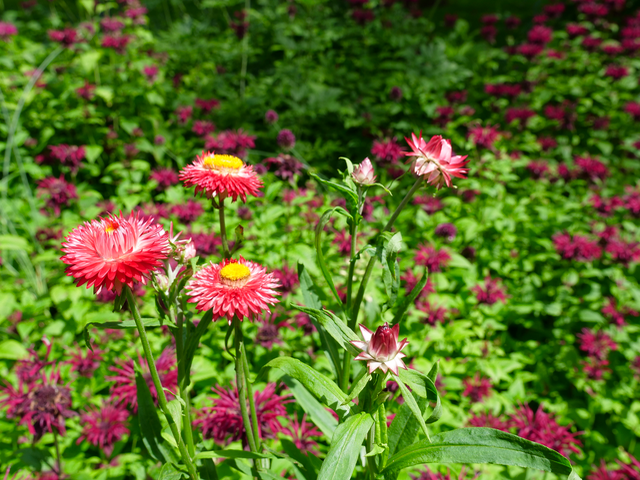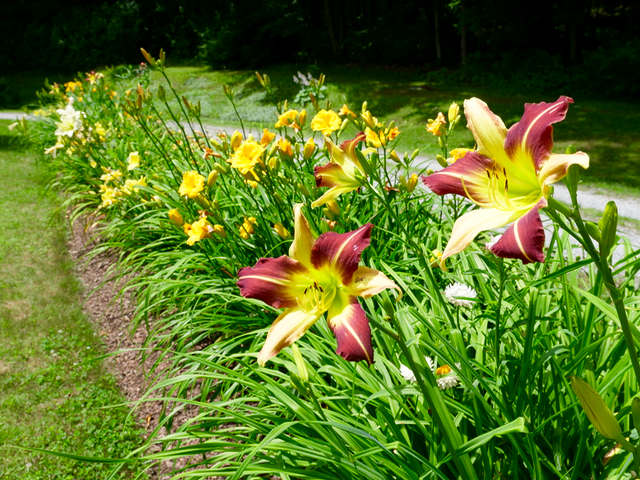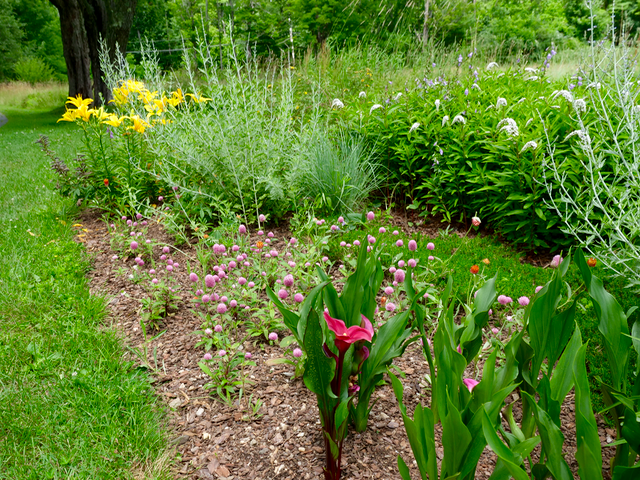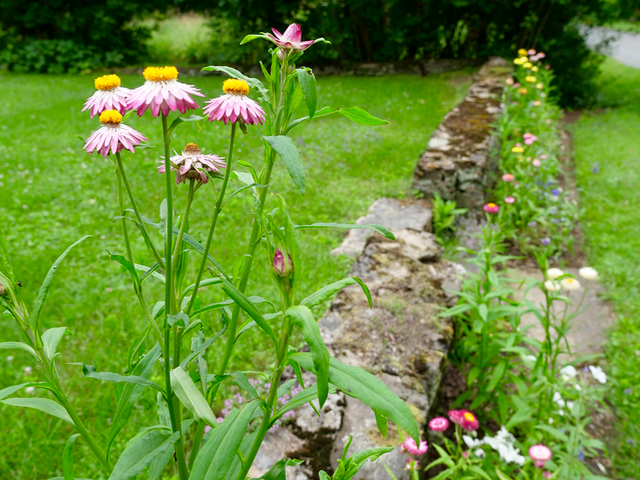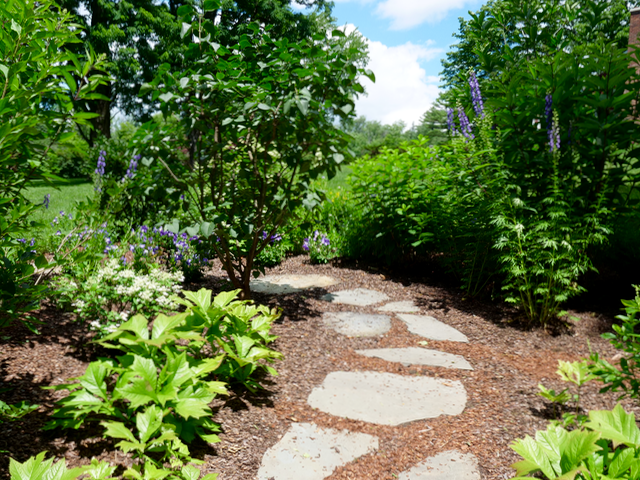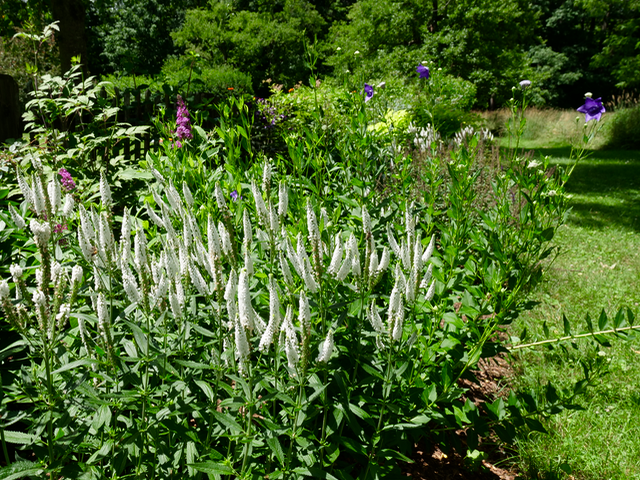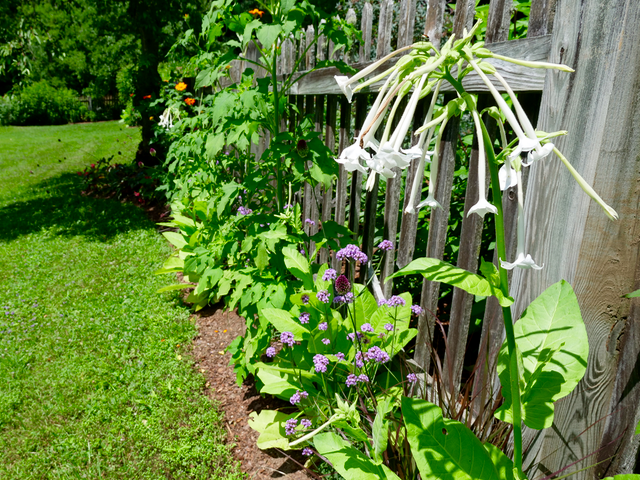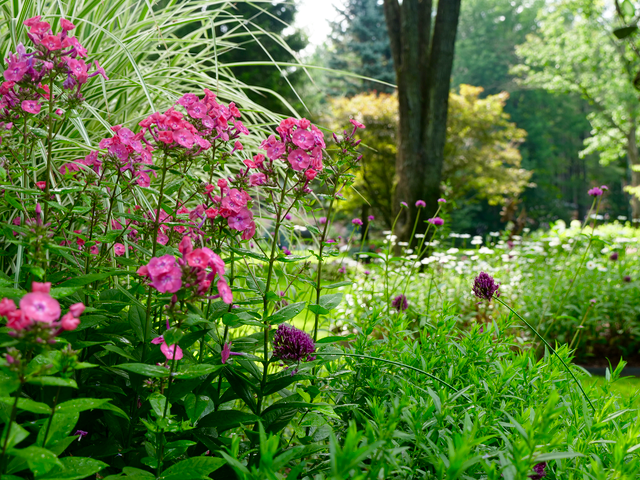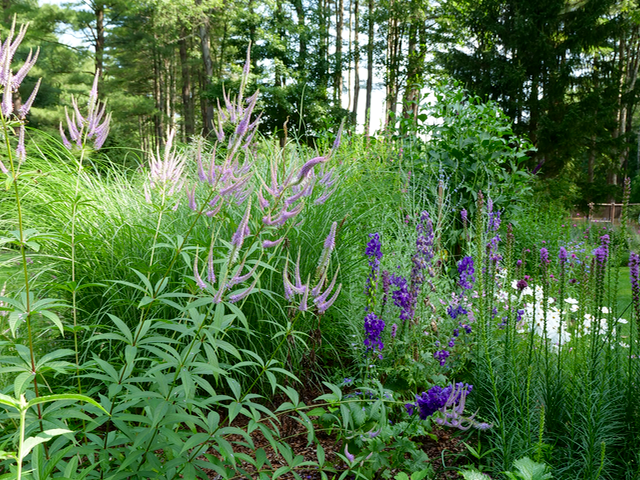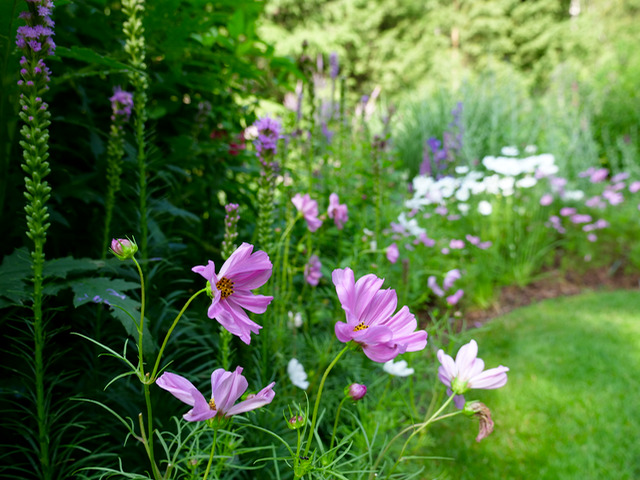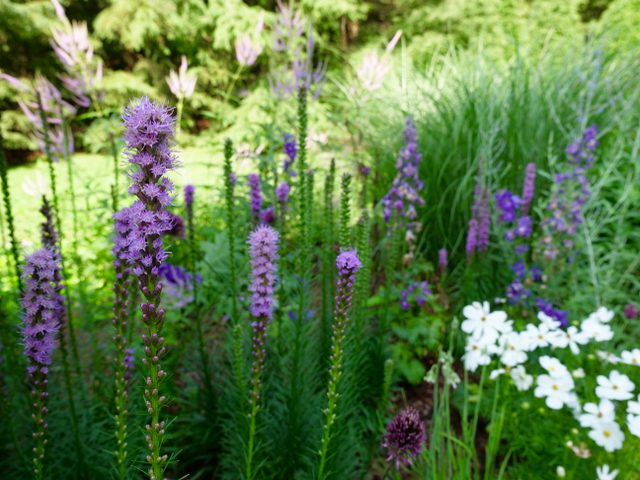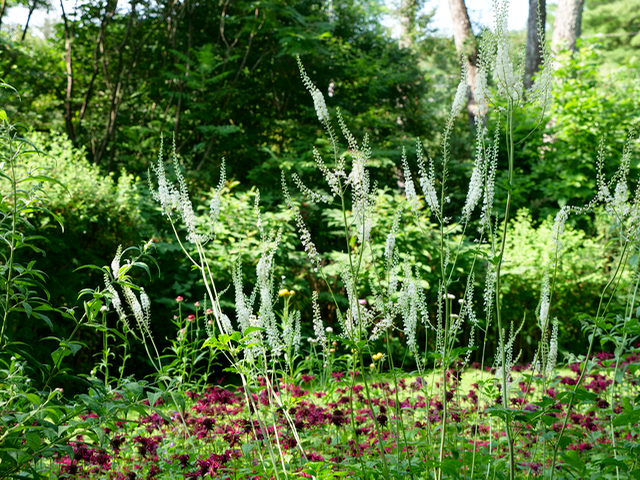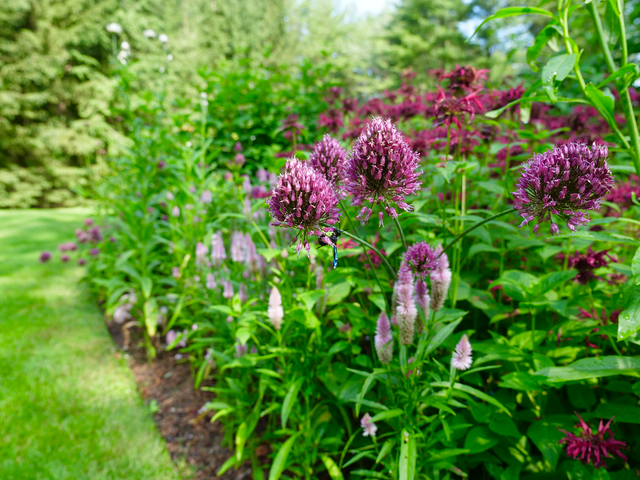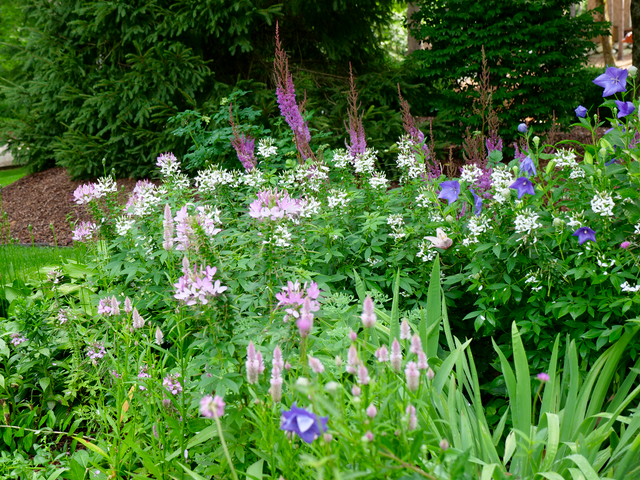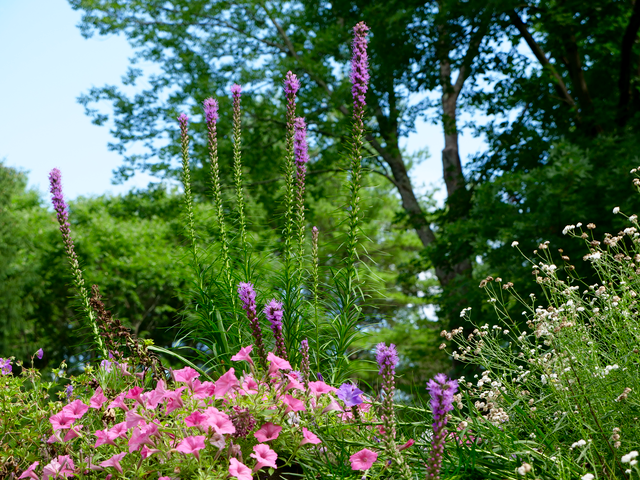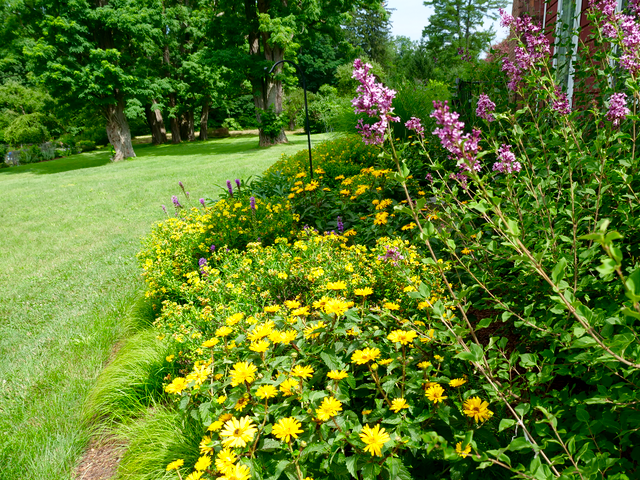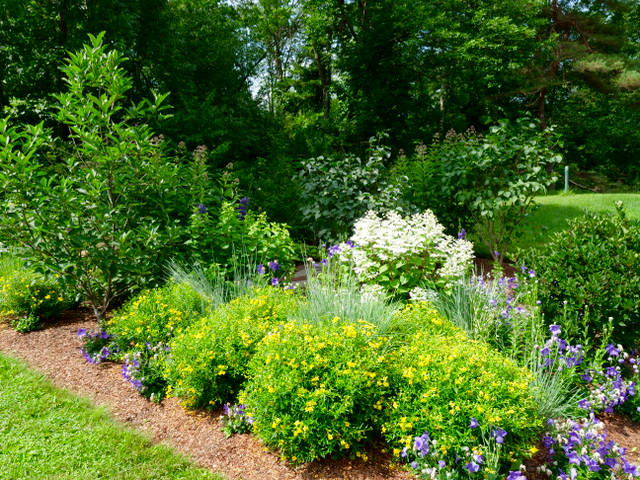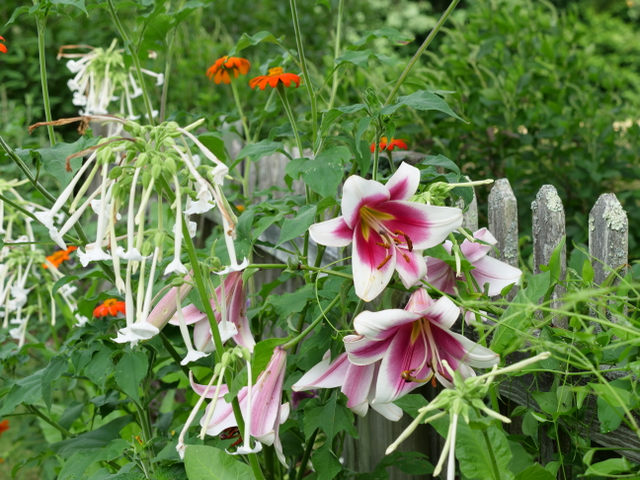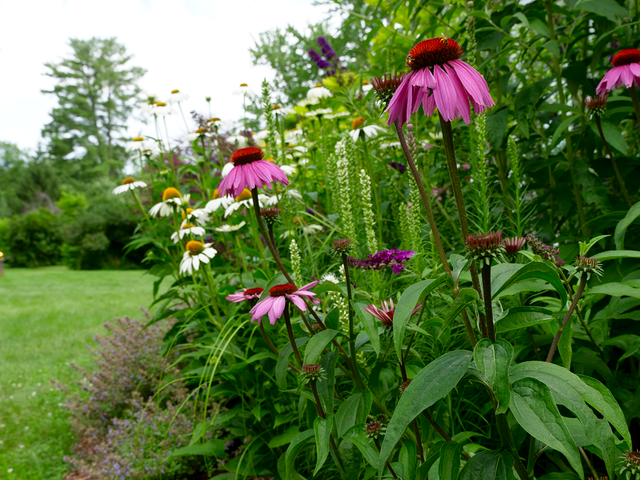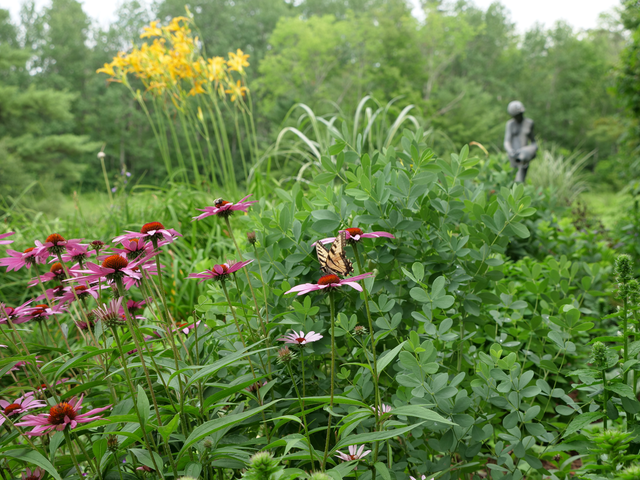 As the temperatures start to heat up in the Berkshires, the gardens follow.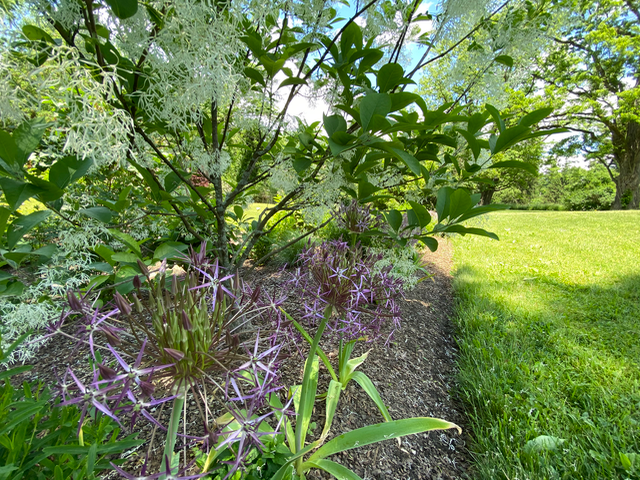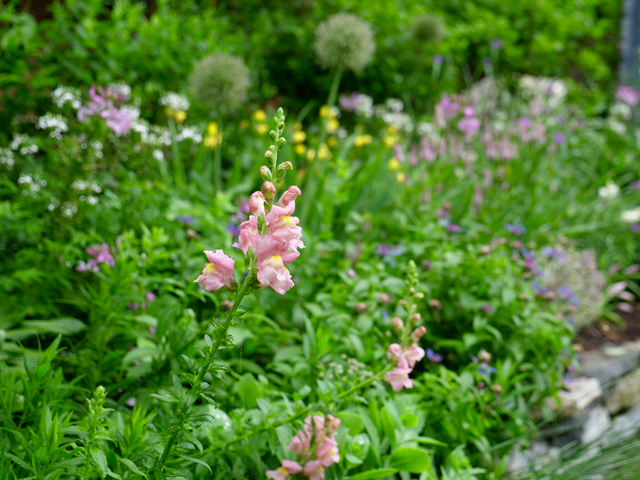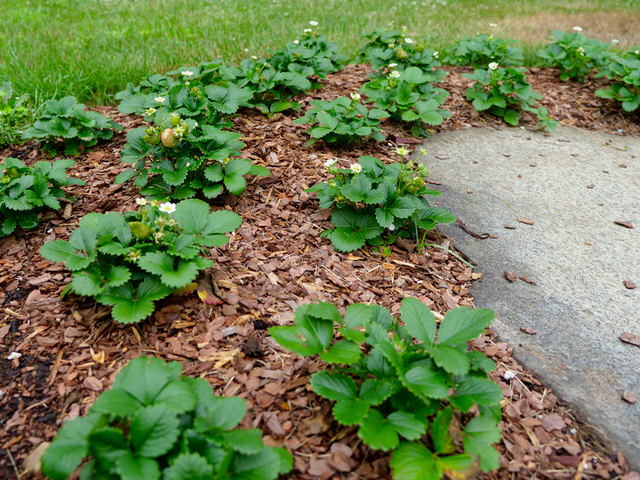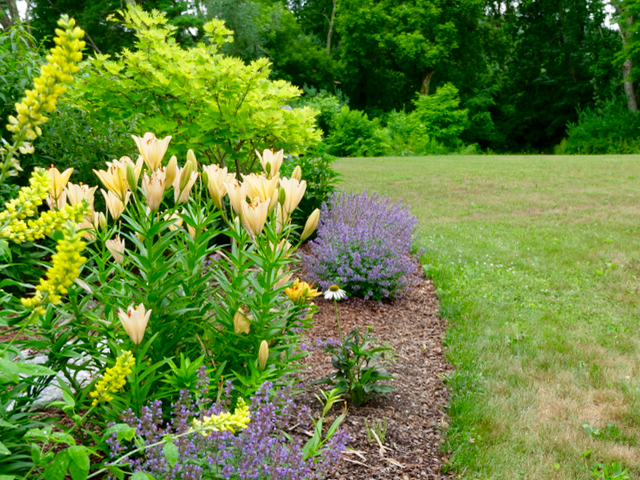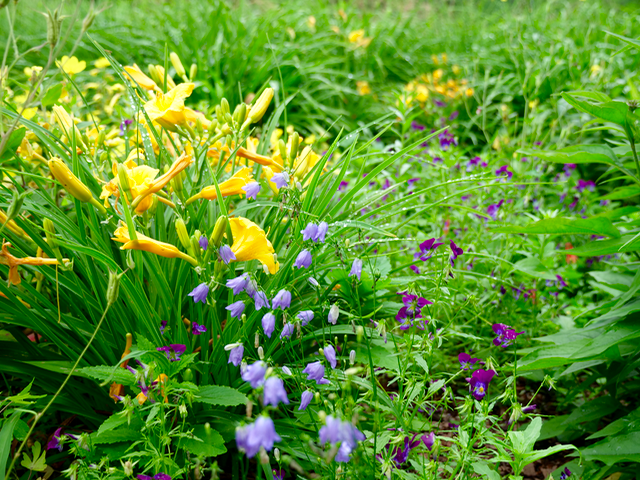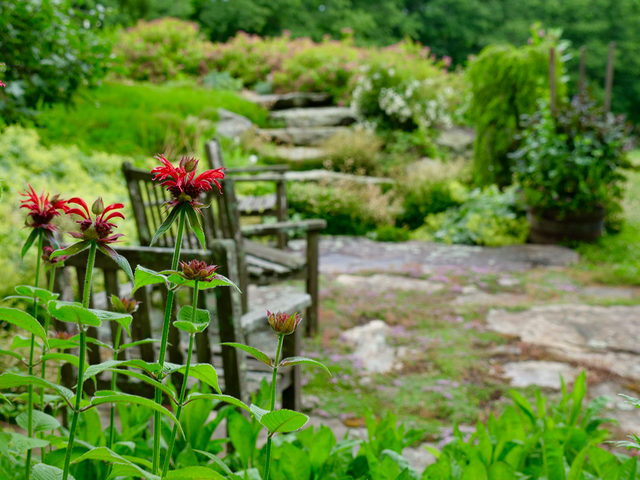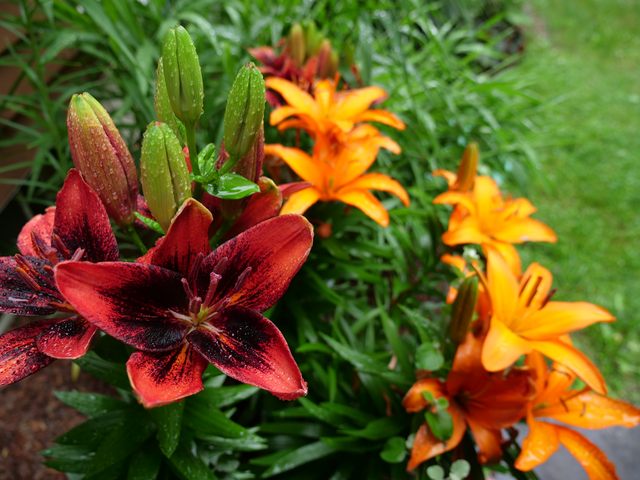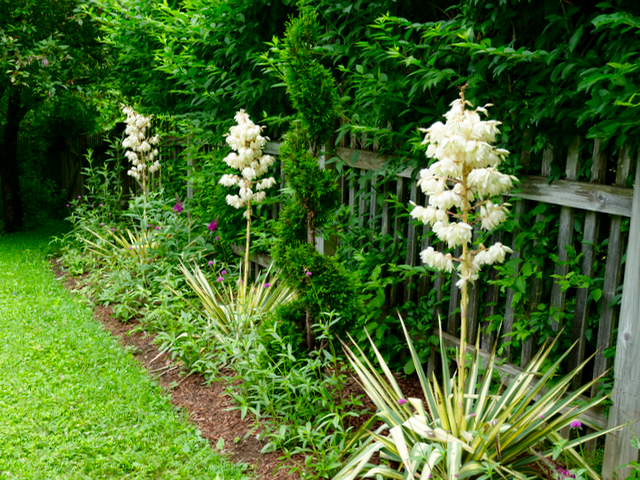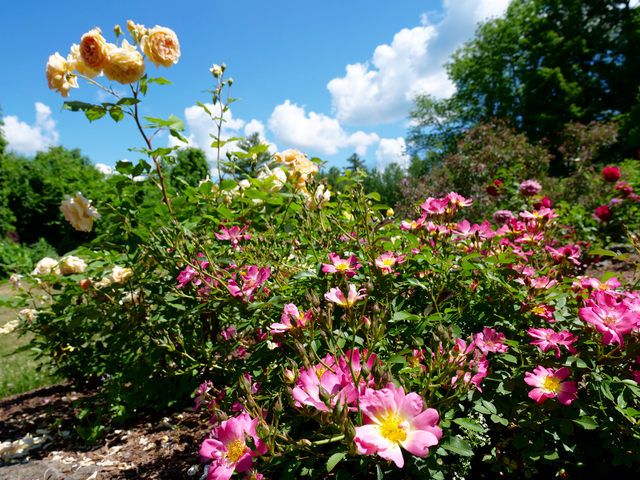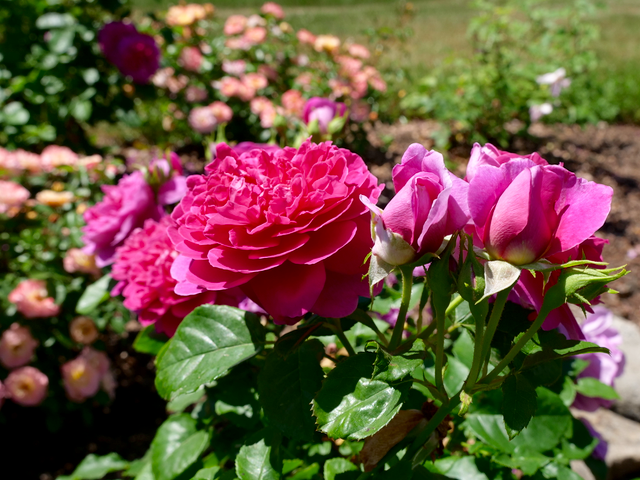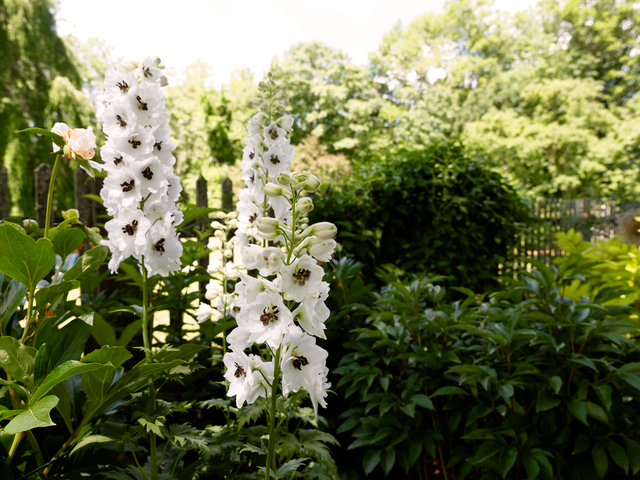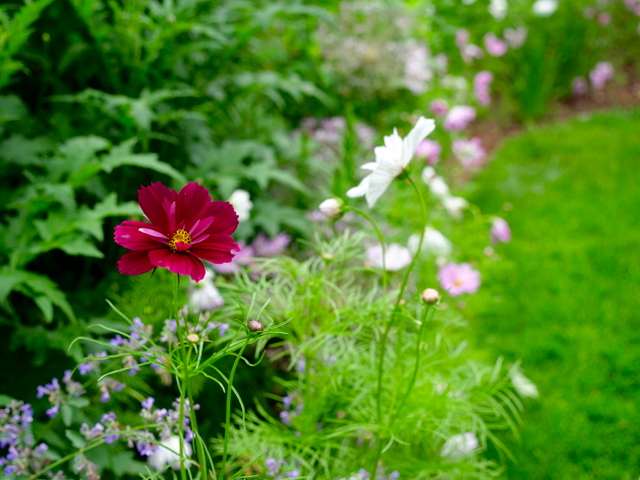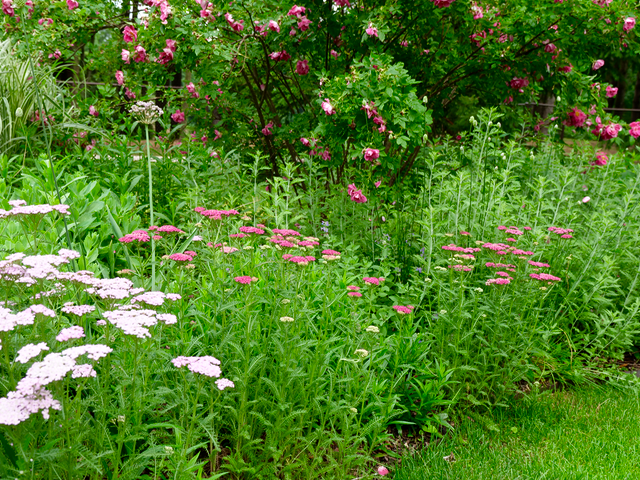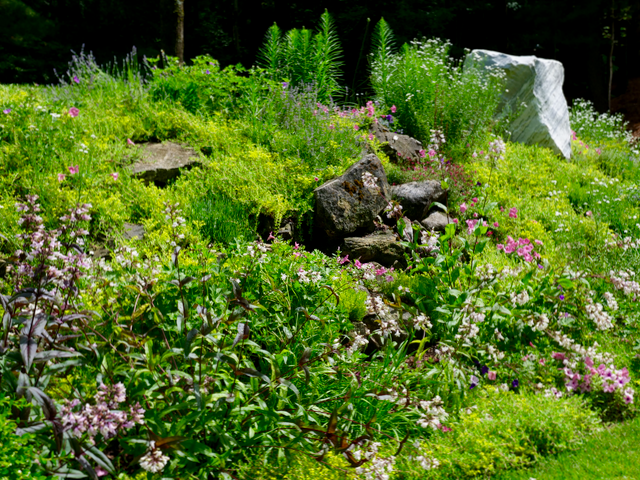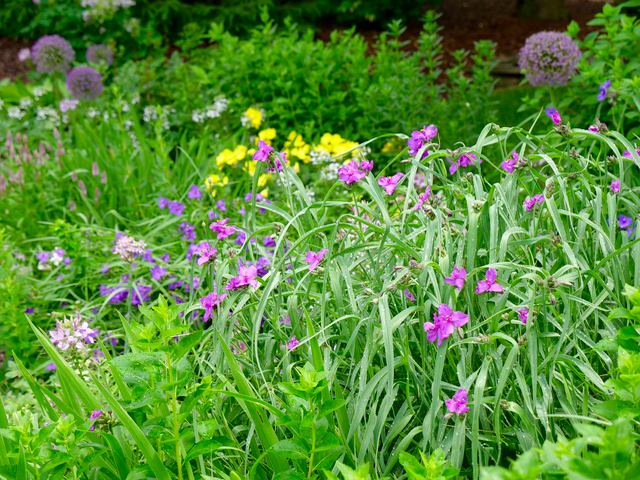 Late spring in the Berkshires is such an exciting time, with gardens really beginning to pop!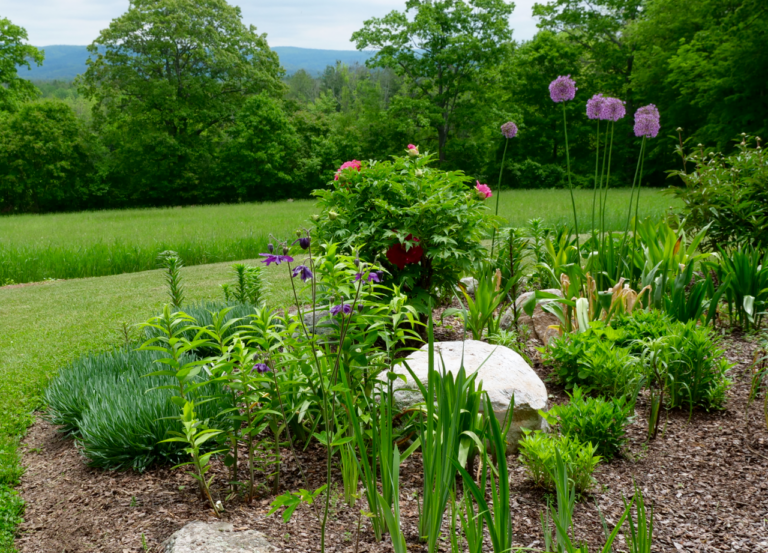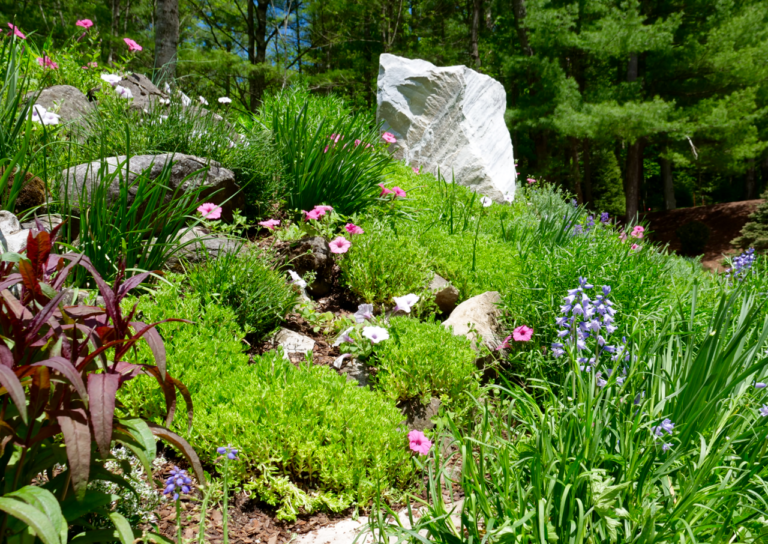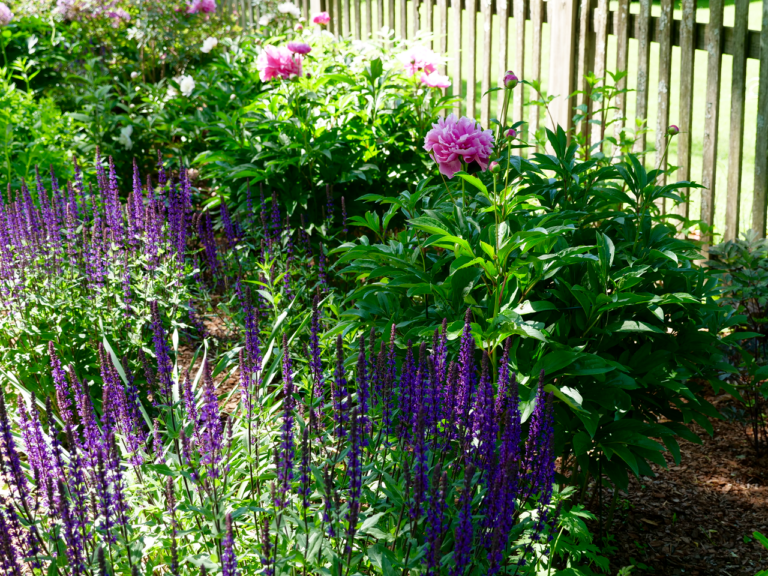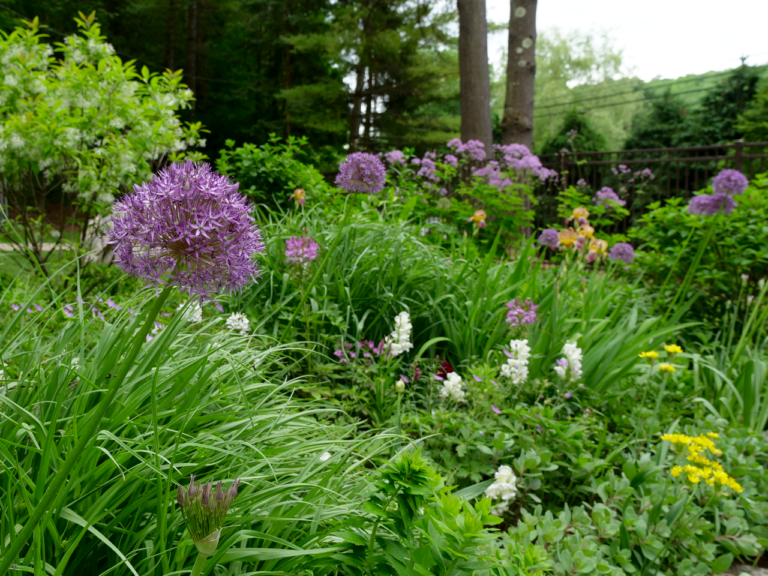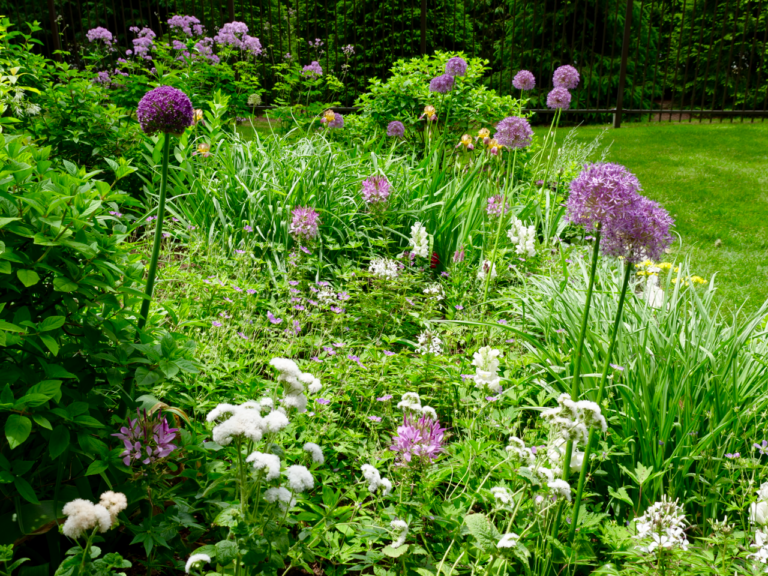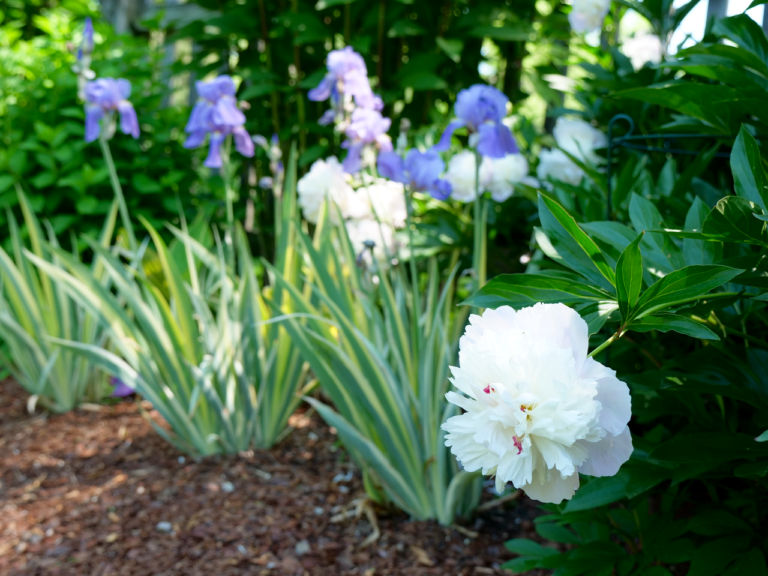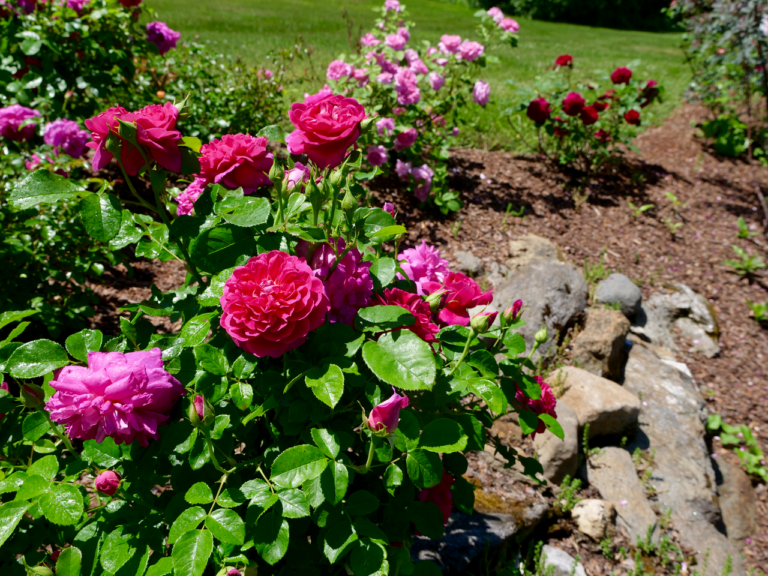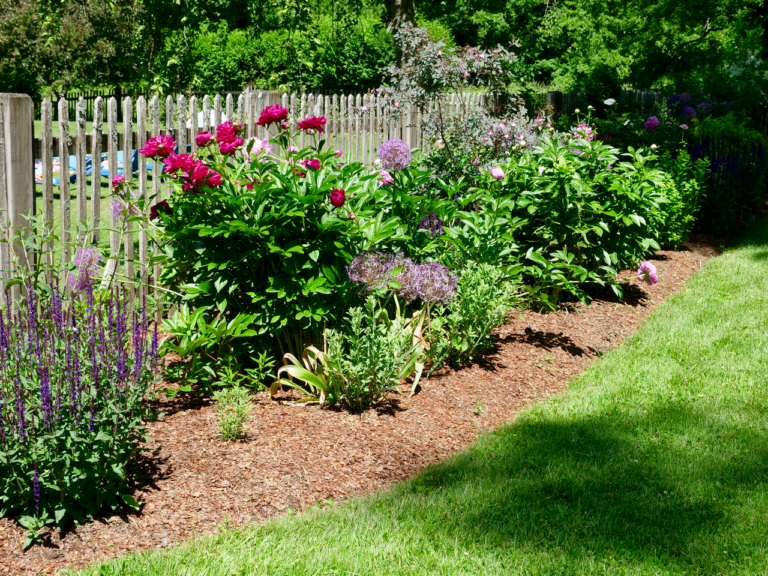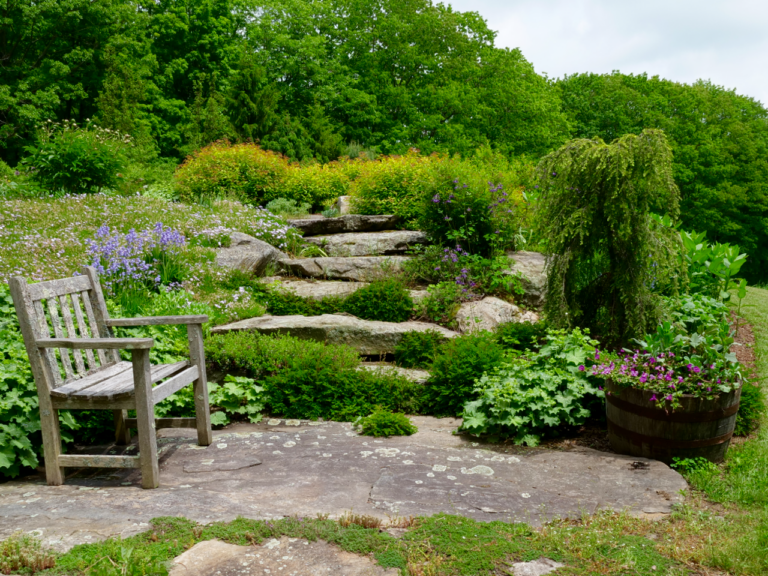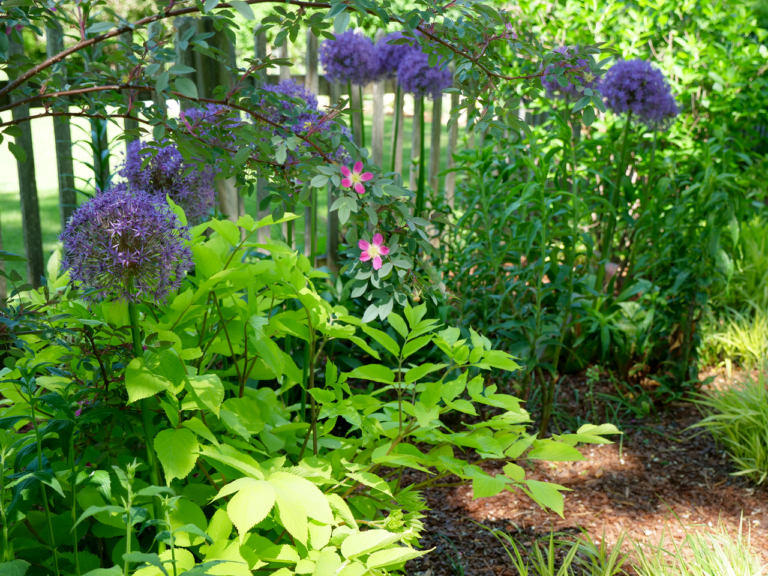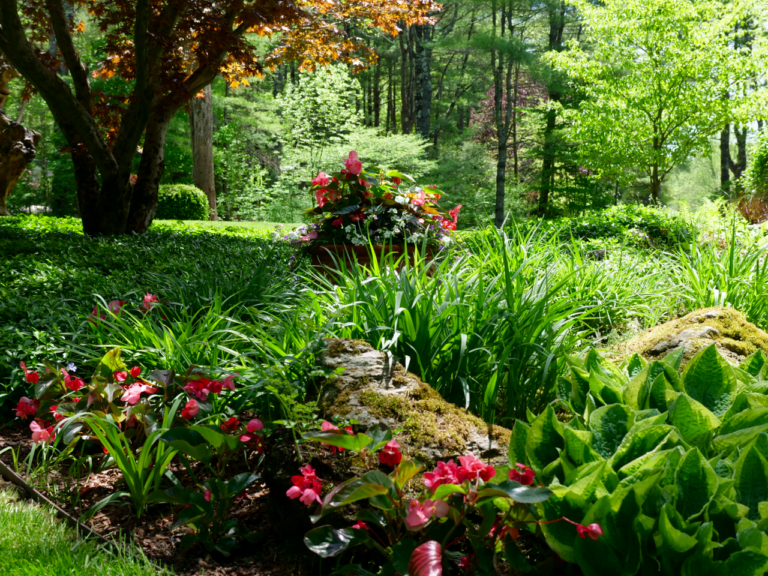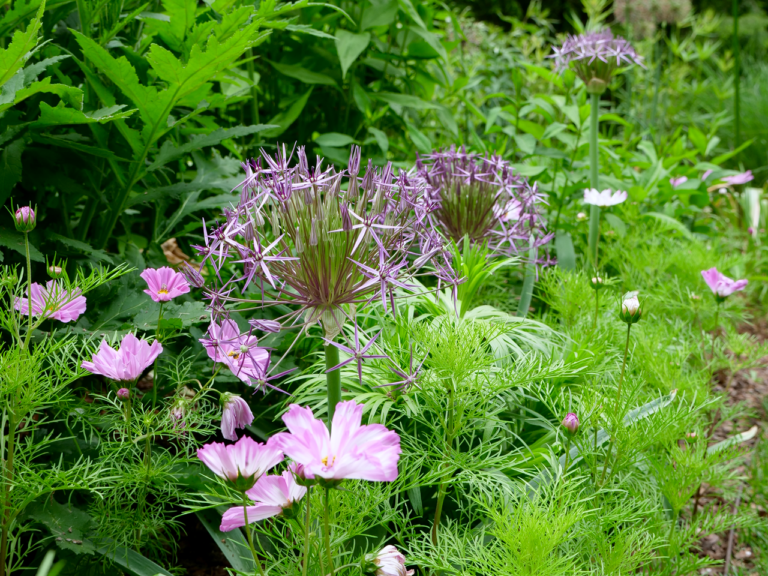 So much anticipation in early spring as the gardens give us a preview of what's to come.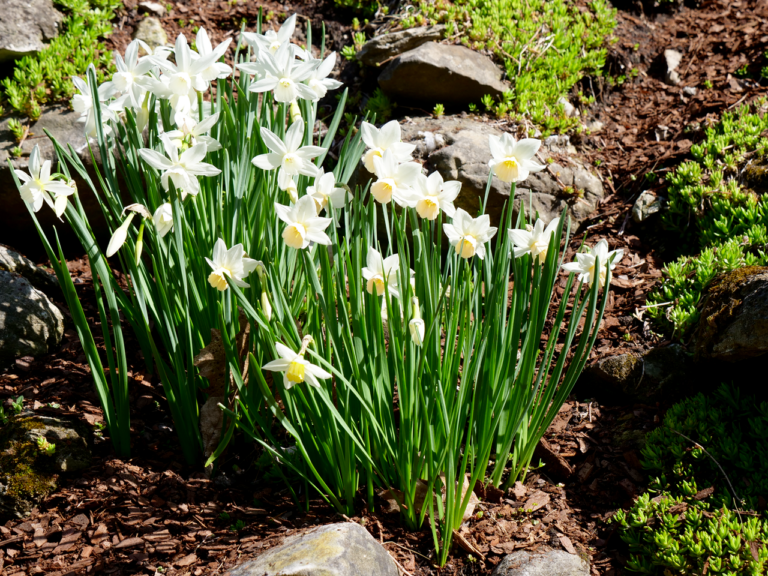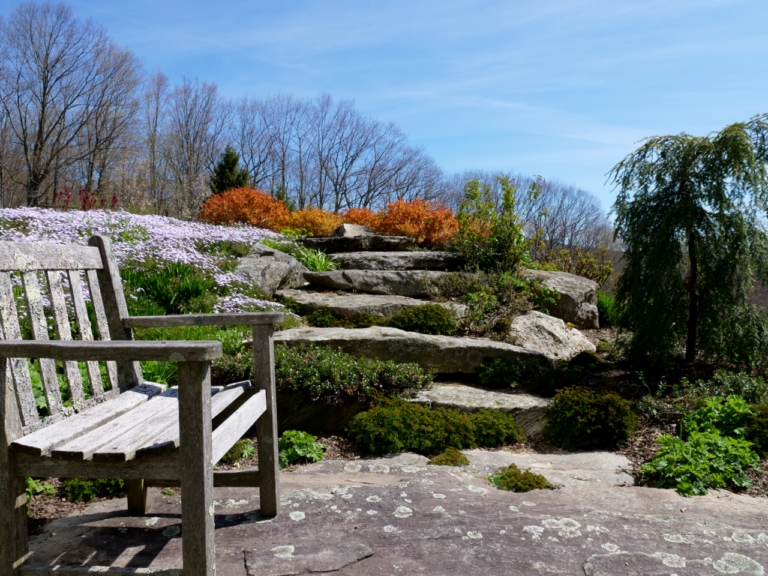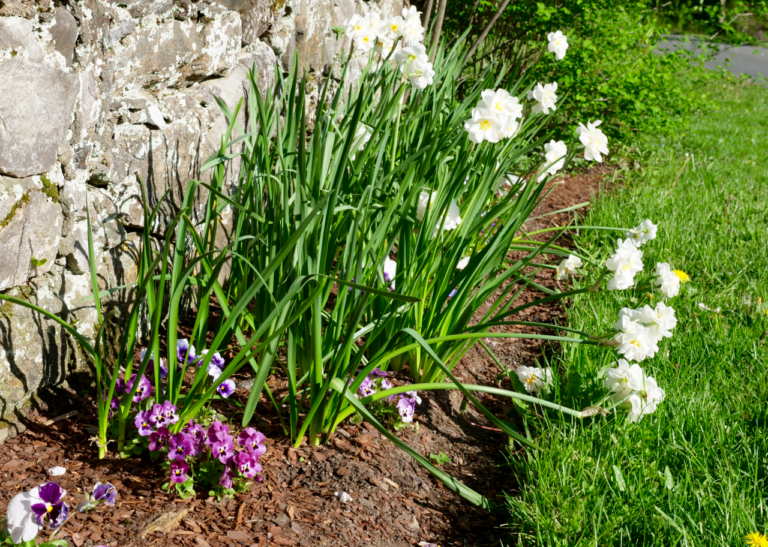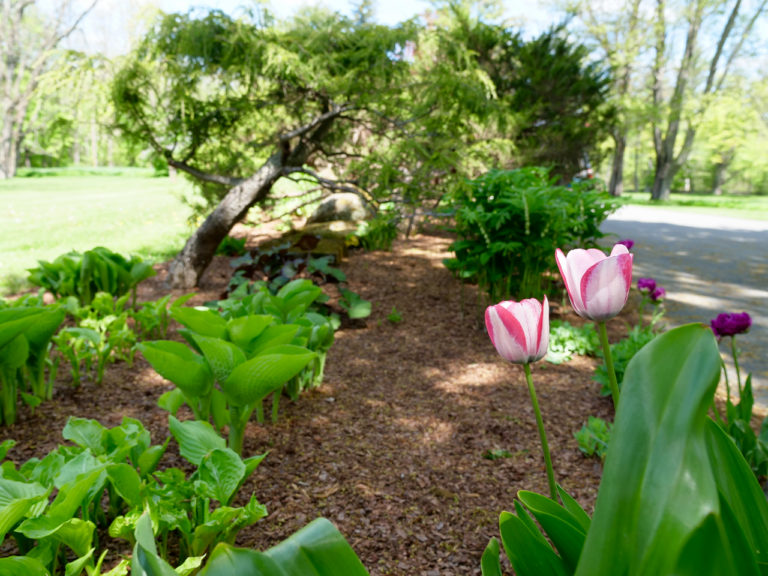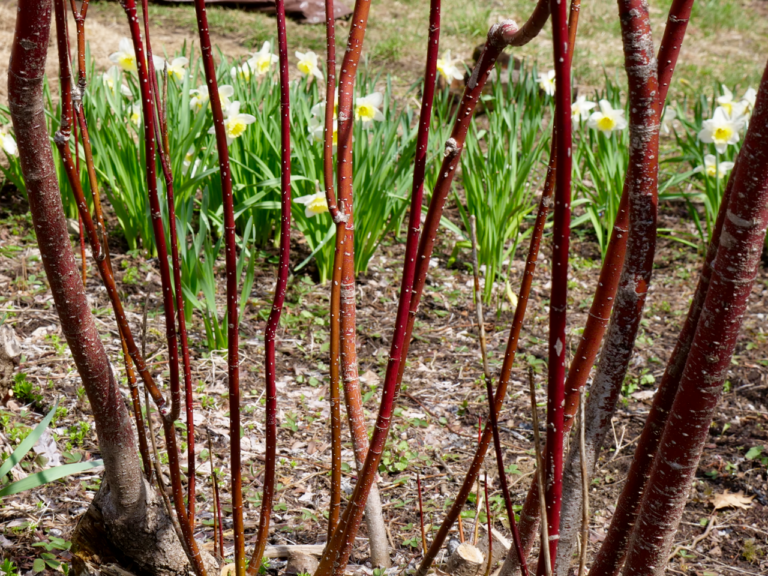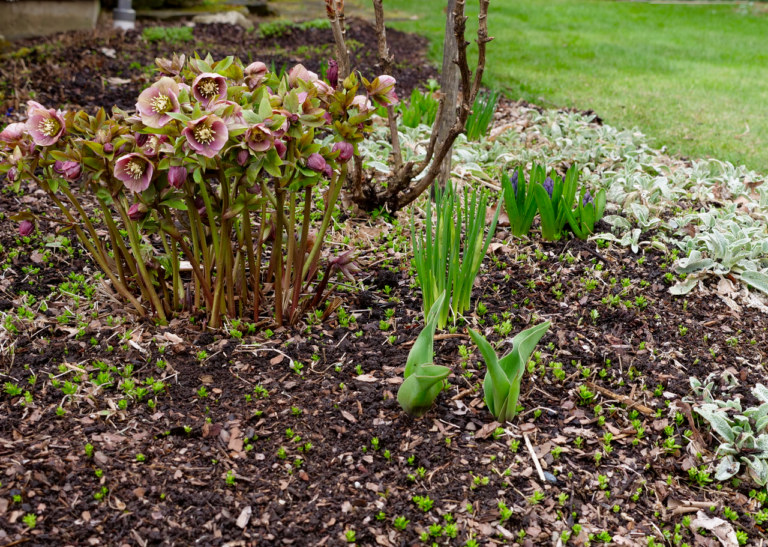 Summer Pots and Container Gardens
Many Berkshire homes and estates invest in colorful summer pots to compliment their gardens and outdoor spaces. Below are a range of container gardens our team has designed for our clients.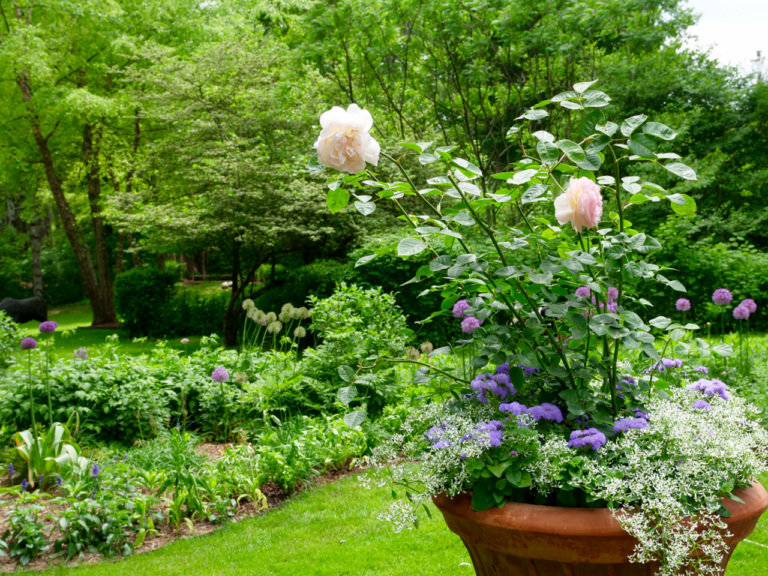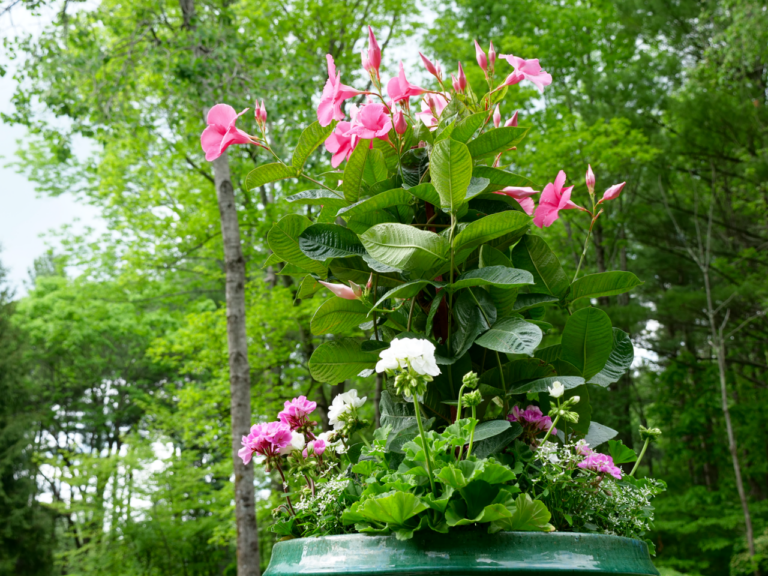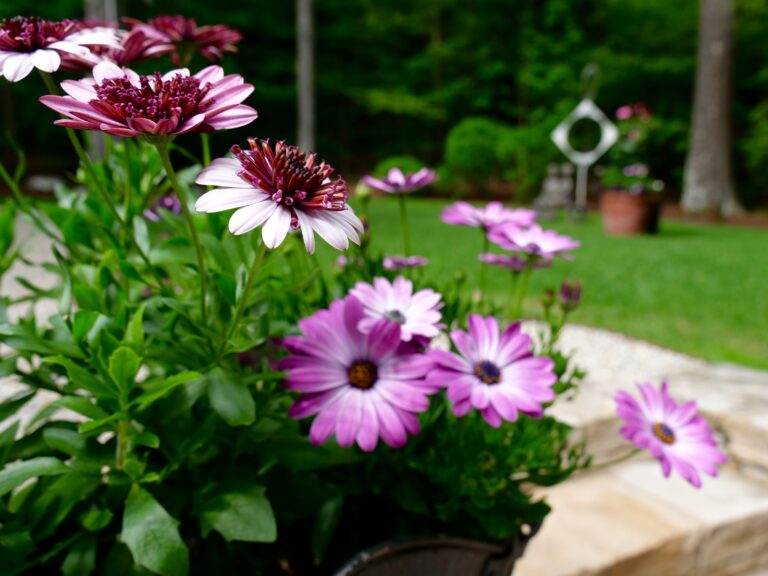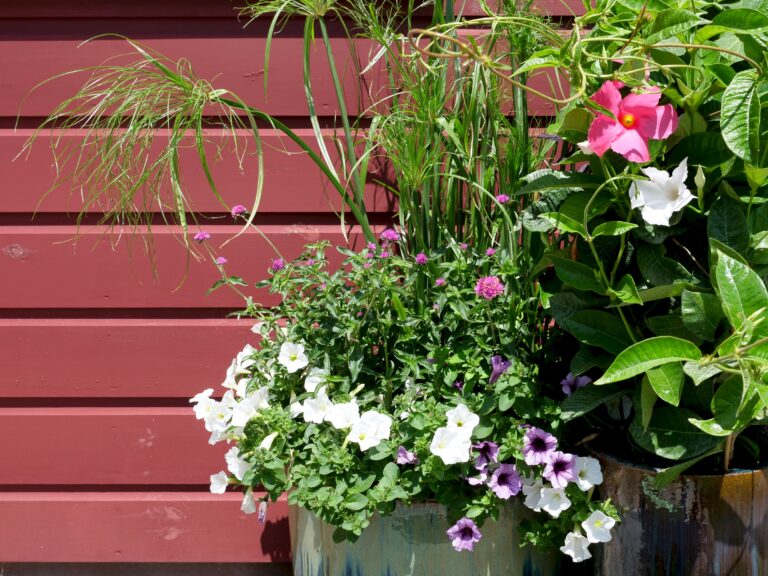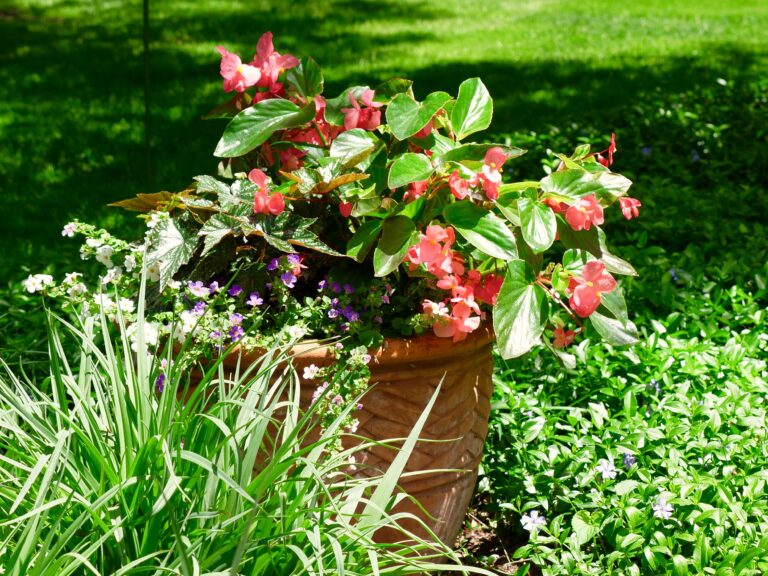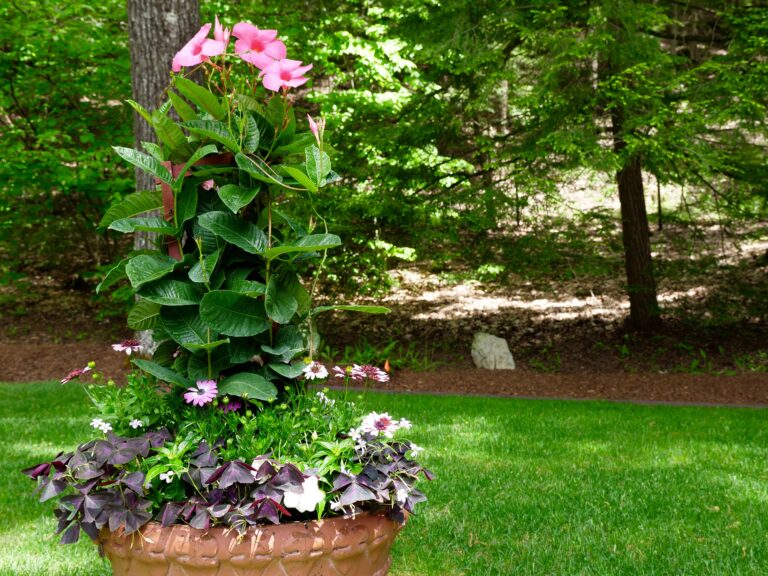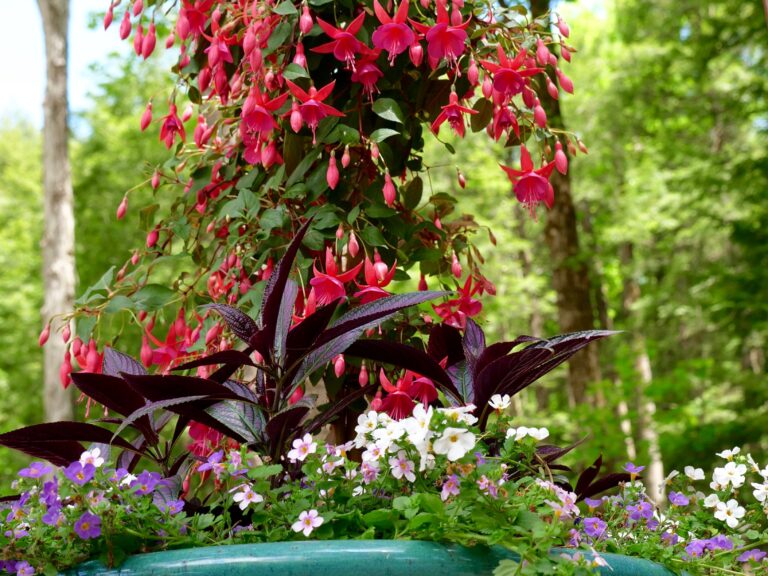 Berkshire Greenscapes on Instagram
For the latest news and garden photos, follow @BerkshireGreenscapes on Instagram. We're always updating our account with new garden photography and seasonal gardening content.

Scroll our feed to find beautiful photos of Berkshire gardens, before & after shots, time-lapse and process photos of our work, behind-the-scenes and fun how-to videos straight from our fine gardening crew!