The Official Kickoff to Summer is Here!
Memorial Day is kind of a big deal here in the Berkshires. It's the official kickoff to the New England summer! Berkshire natives and second home-owners from all around look forward to the long weekend, gearing up to host the FIRST barbecue, picnic, pool party—YOU NAME IT—of the season.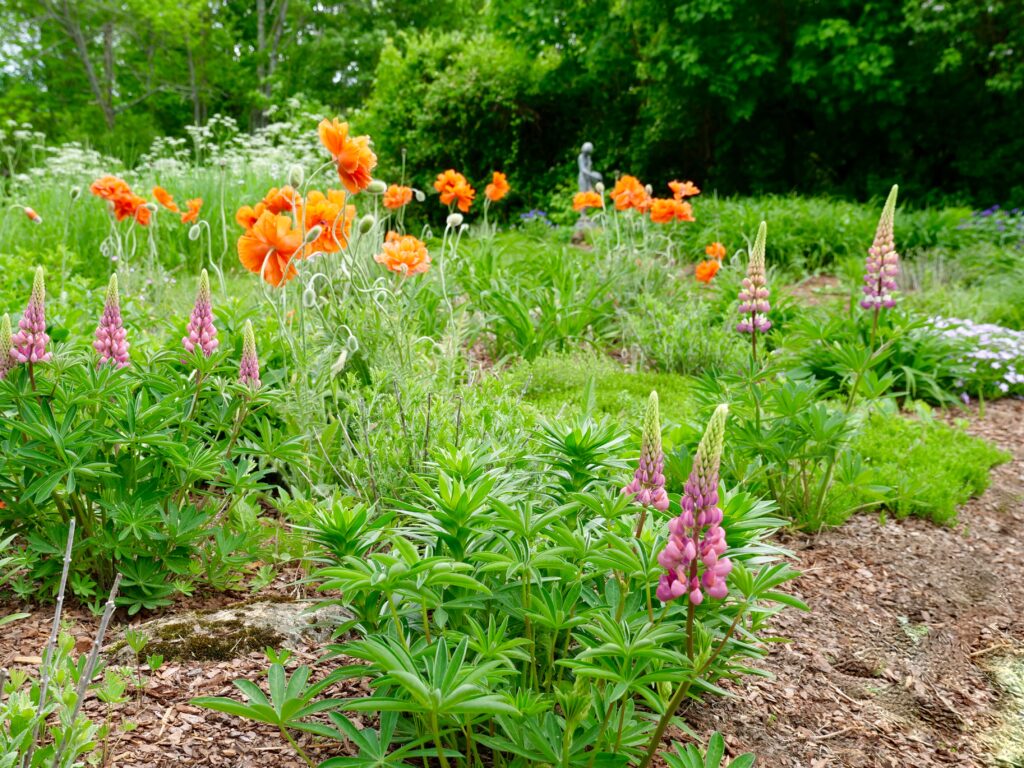 If you're a gardener, either professionally like us, or personally at your humble abode, this means by this time of year you've gone PLANT-CRAZY. And if you still haven't really tackled your gardens yet before this weekend, we've got everything you need to bring you garden from zero to hero just in time for your Memorial Day festivities!
Now, we don't know what you've got goin' on in your yard, but if you haven't addressed the aftermath of last season, it's time to clean out and cut back all the plant death and messy leaves! By this point you're also dealing with WEEDS starting, so, try to pull these out—root and all!
Ammend your soil—your plants will appreciate it! Maybe you have your own compost you can apply, or maybe you need to purchase some. Either way, get some nutrients into your garden so your plants can thrive in that hot summer sun coming our way!
MULCH! It's your garden's friend, trust us. Think of it like insurance for your plants and your garden. You want to apply a nice, thick layer of mulch—about 3 inches deep. Getting this layer of mulch on your soil is going to help retain moisture and suppress weeds from growing. It also looks really great!
Like every good work of art, a garden can really shine with the right frame. And by this, we mean some edging! There's different options to edge your garden, but we prefer the refined look of an english edge. You might already have one, but you'll want to re-cut and fine tune it for the season!
From Here, Your Garden is Really Your Oyster.
Now that you've done most of the heavy lifting, this is the FUN part! Here's some things to think about:
Get your creative juices flowing by working on some summer pots! It's a lot of fun and a great way to bring color and fragrance into your outdoor living areas, or even as a surprise accent IN your garden. With pots, they say the magic equation is the "thriller, filler + spiller", but have fun with it!
With gardening, hard work really DOES pay off. This Memorial Day weekend, enjoy the fruits of your labor, however much labor that ended up being. It's time to reap the benefits from the beauty of nature—take in the smells, the colors, the textures, the sounds. At Berkshire Greenscapes, we believe gardens are really a full sensory experience that benefits your overall well-being. Enjoy!