Taking a Modern, Fine-Tuned Approach to Gardening in the Berkshires.

Organic & sustainable garden practices are the core of our approach. We garden not only for beauty, but for a healthier tomorrow.
About berkshire greenscapes
We delight in creating outdoor spaces full of beauty and strive to bring joy and the nurture of nature to homes.
At Berkshire Greenscapes, our mission is to create transcendent gardens that are not only functionally beautiful, but more importantly promote happy & healthy living.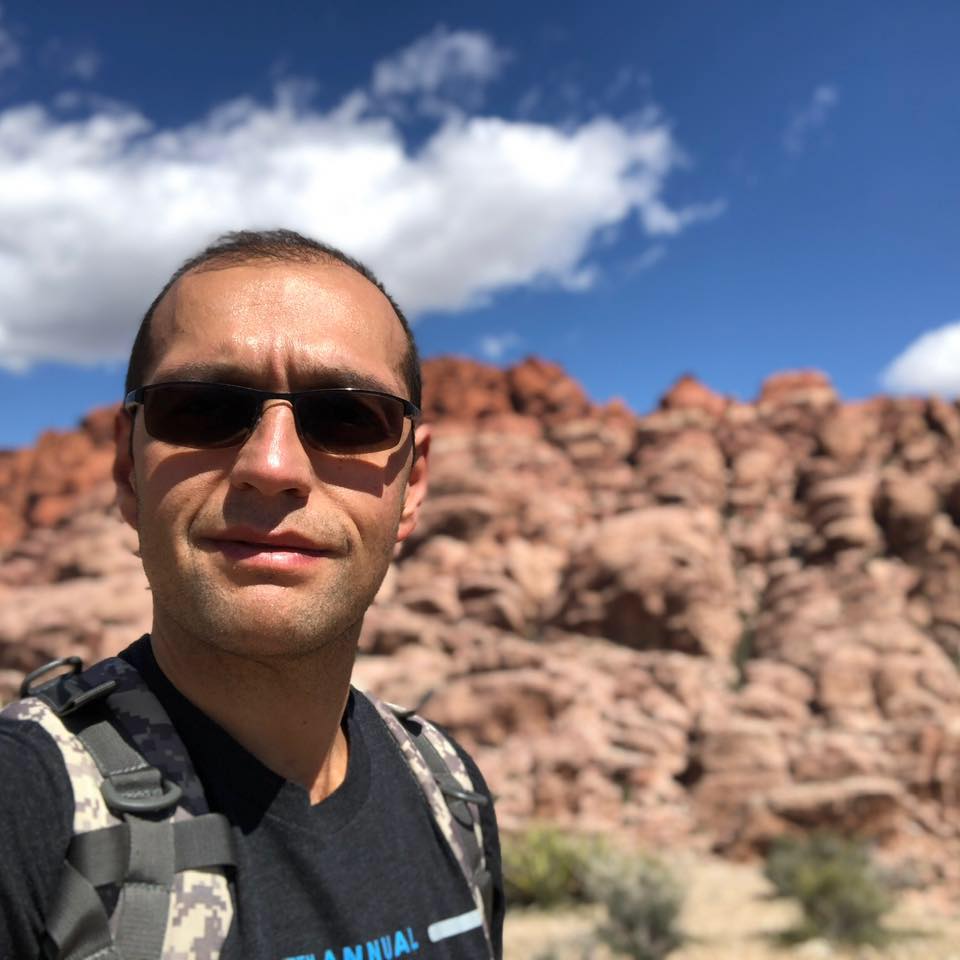 Owner & founder, Generoso, is a true advocate for all-around healthy living. When he isn't in the field, beautifying outdoor spaces and helping his crew, you'll find him keeping active at the gym and cooking up nutrient-dense meals at home.
We love hearing from our clients
We keep a strong personal connection to our clients in order to understand their needs and how we can provide the best product.  We're proud and grateful for the positive feedback we receive.
"I highly recommend Generoso for all of  your gardening needs small and large. He has an excellent "eye" and listens very closely to what you want to establish in your garden. I'm just very glad I  found him to do the gardens. He has managed to give six months of garden bloom. You too will be glad you found Generoso."
"The garden has looked great ever since Generoso and his staff at Berkshire Greenscapes took over. I'm completely satisfied with the work and the result — a great looking garden."
"Generoso Gallo of Berkshire Greenscapes did a terrific job of bringing back my long neglected garden beds. He is a pleasure to work with, listened to what I wanted, made helpful suggests about plantings, and implemented them beautifully. Thanks to his work, my gardens now look better than ever!"
 "Berkshire Greenscapes' personnel are friendly, courteous, competent, and generally helpful. It's always a pleasure to have them working in the garden."
We are regularly posting photos and videos of our latest projects, as well as informational and how-to content.  Check it out!