Peonies are Well Loved for a Reason
It is officially summer here in the Berkshires, and before our gardens go into their wild July madness, we want to pause and take a look back at what we view as the harbinger of summer: Peonies.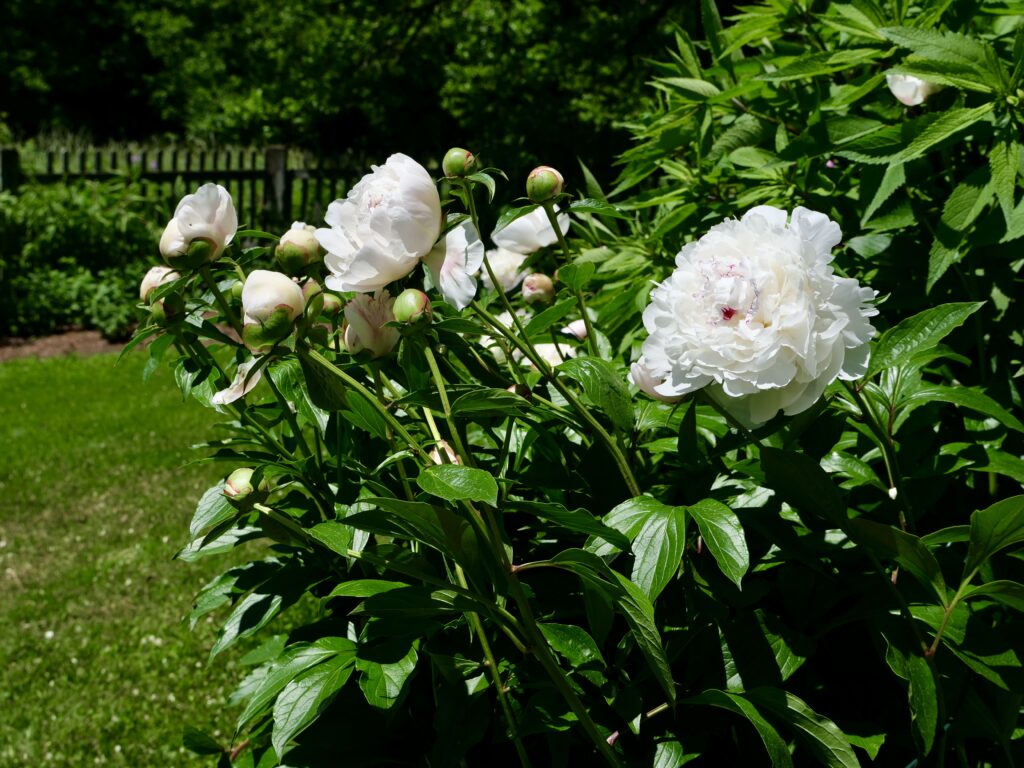 Peony as the Harbinger of Summer
Once the peonies begin to bud, you KNOW that it is only a matter of time until these fluffy flowers explode into full bloom—to us, a sign from nature that summer is here.
We get antsy watching the stalks and foliage quickly grow and sprout buds… it is truly a sign of the changing season, giving us a preview of how quickly all of our summer blooms are going to start coming in.
A Color BOMB for the Garden
Anyone with peonies in their garden knows how quickly their outdoor space becomes painted with the prettiest pinks, purples, whites—even peaches or yellows. Peony blooms are so lush, "large and in charge", that they often flop over from the weight of all that beauty! They surely dominate the garden for the short time they are in bloom.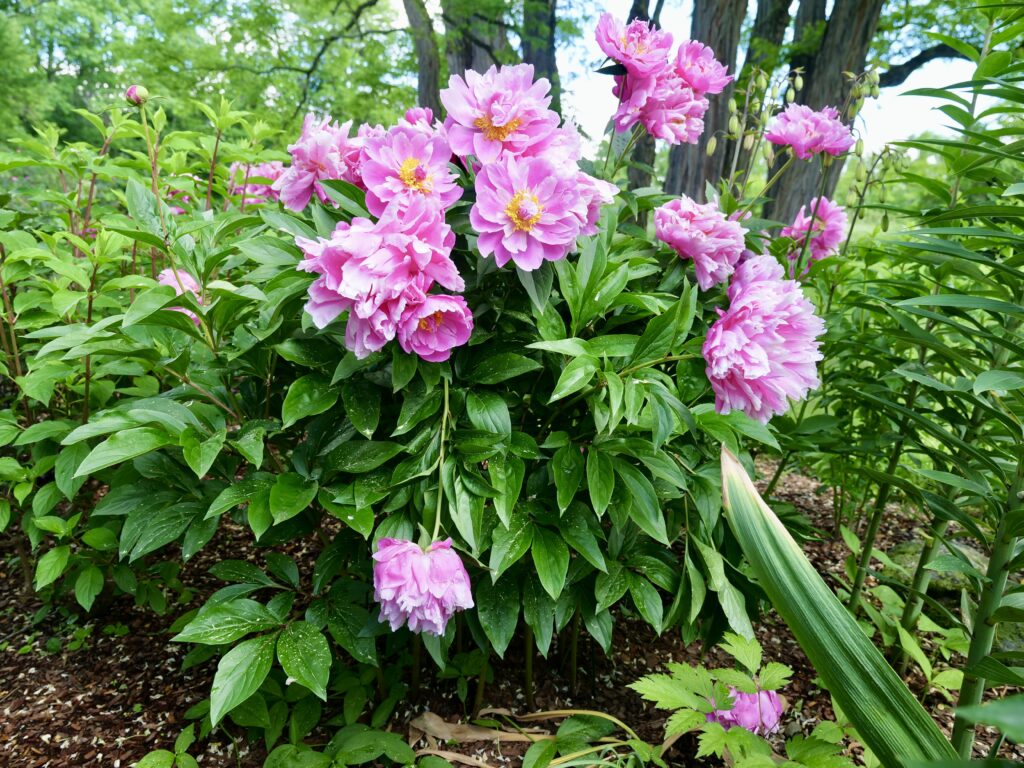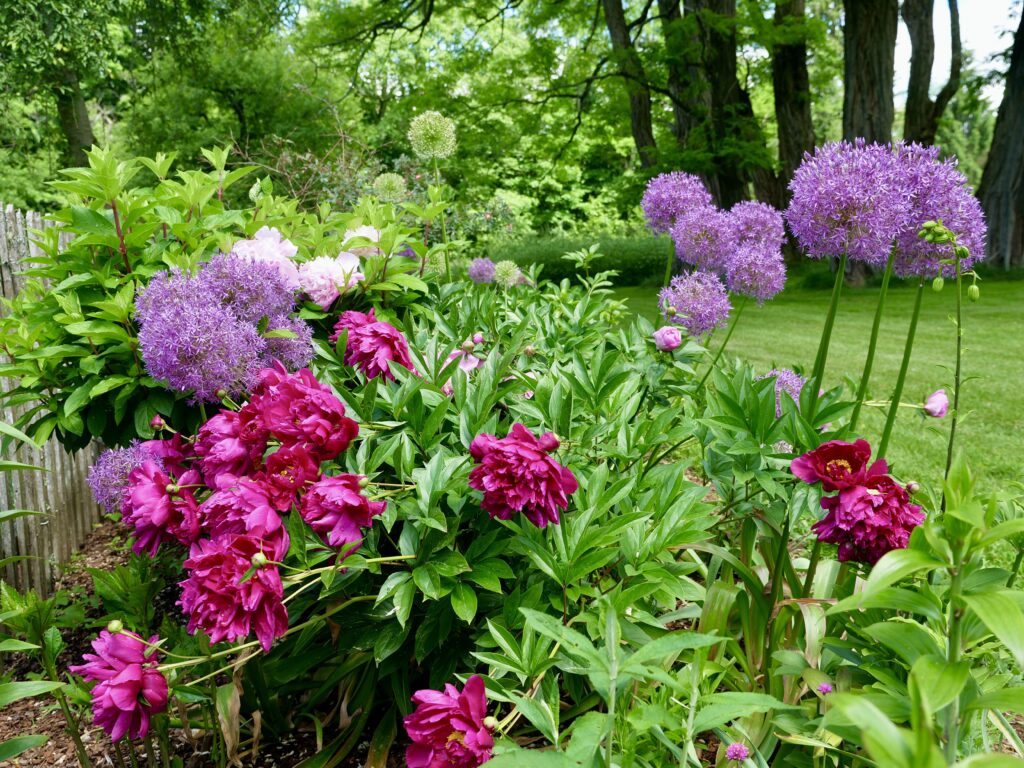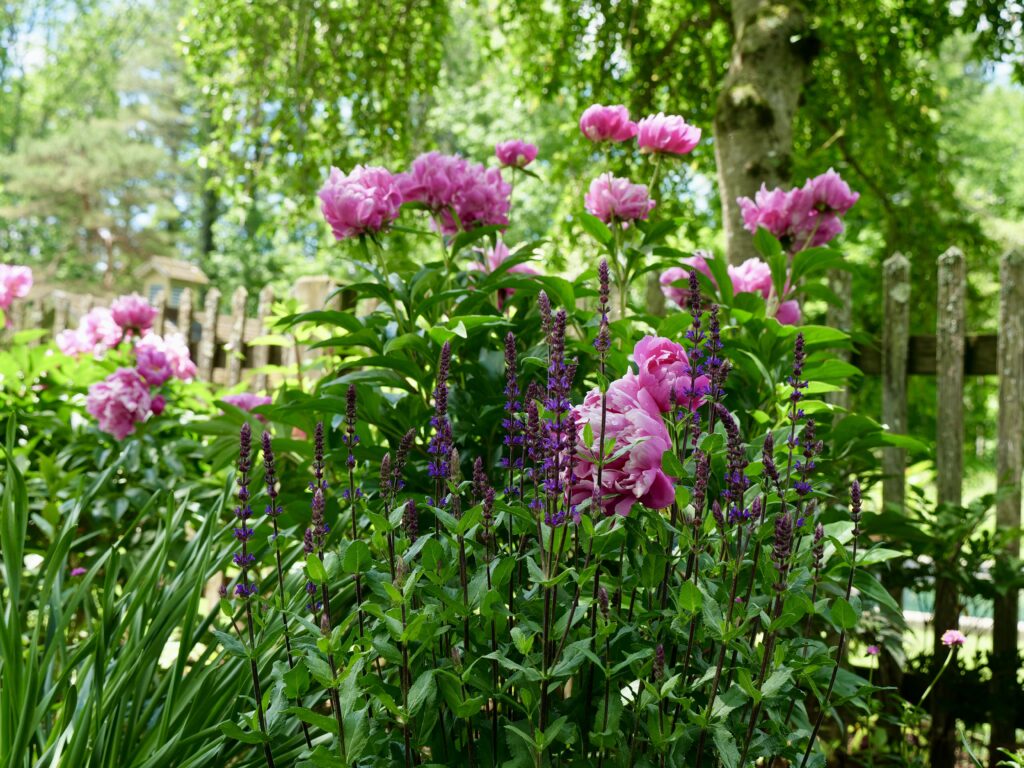 The biggest downside of peonies is that they come and go so fast. Maybe their fleeting nature is why we love them so much. It is truly a time to cherish when the lush and colorful peonies are mingling with other plants in the garden! Luckily they have attractive foliage that sticks around.
Alas, when your peonies start to show signs of fading, don't feel bad cutting them to bring them indoors! Admire them up close, and enjoy the fragrance.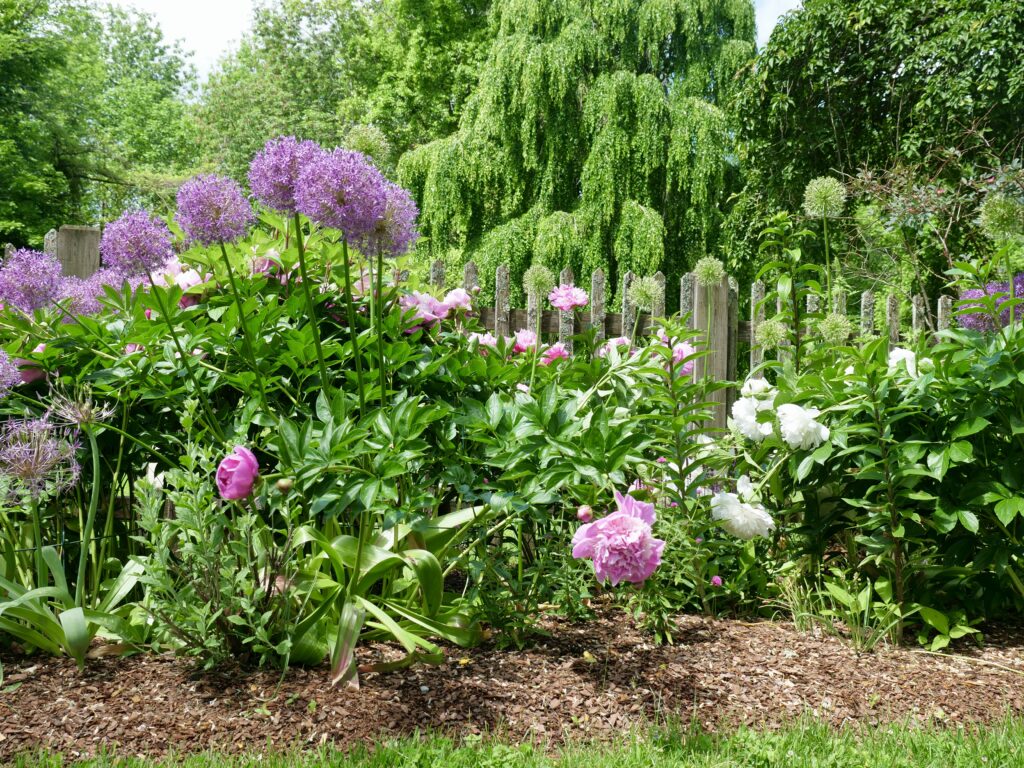 What do you love most about peonies?
Let us know in the comments!