We're talking a little bit about our ROOTS today in honor of #NationalRootsDay.
Pictured above is Andretta, Italy — a picturesque town perched atop a mountain in the Campania region where Generoso's family is from (and many still reside).  
We know what you're thinking, he must have grown up eating a lot of pasta… and while this is true, what you may be surprised to learn is how this heritage has influenced Generoso's values and directed his professional career.
Some of his earliest memories were formed in the yard you see here (to the right) and on nearby farmland.  Growing up, picking figs from the trees and harvesting potatoes from gardens the size of football fields, he got to experience how nourishing the land around us can be — learning at an early age that there is great reward to be found for the hard work and dedication put into the land and gardens… primarily in the form of FOOD!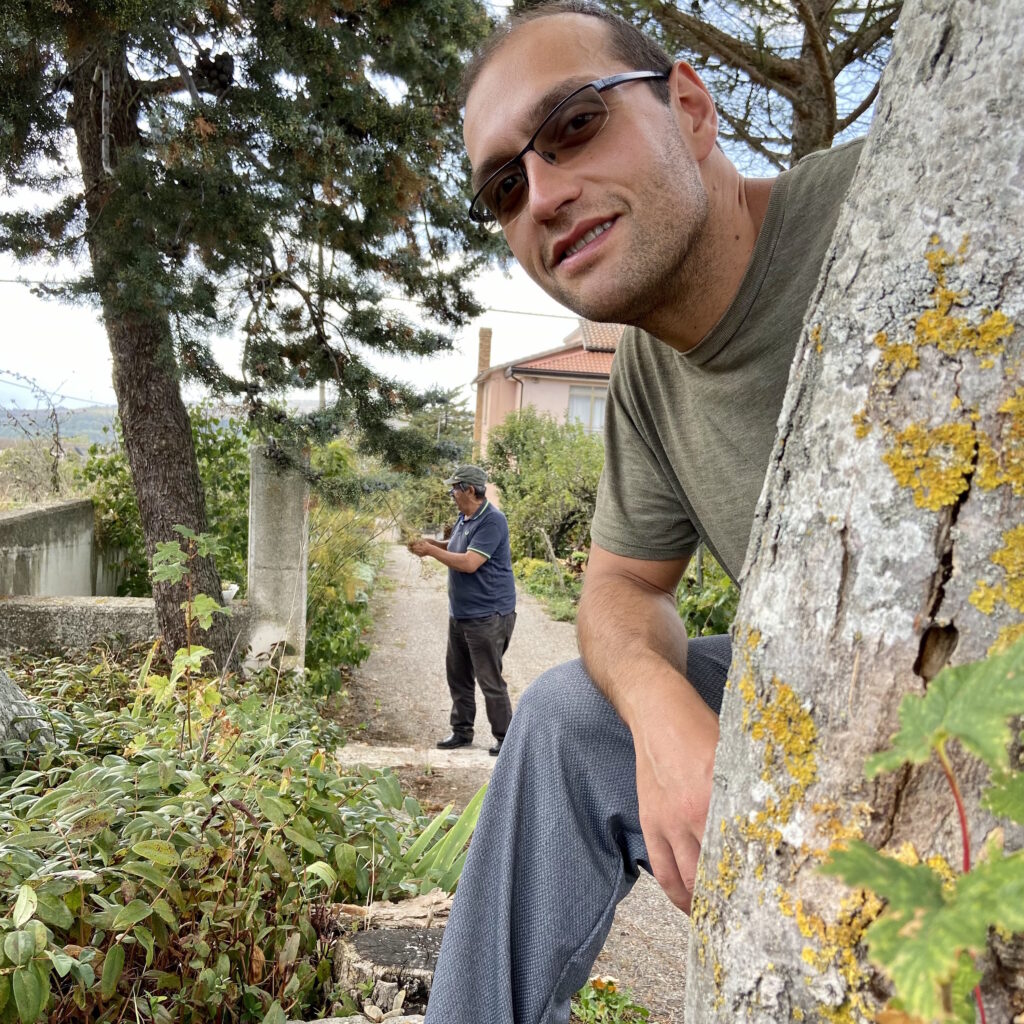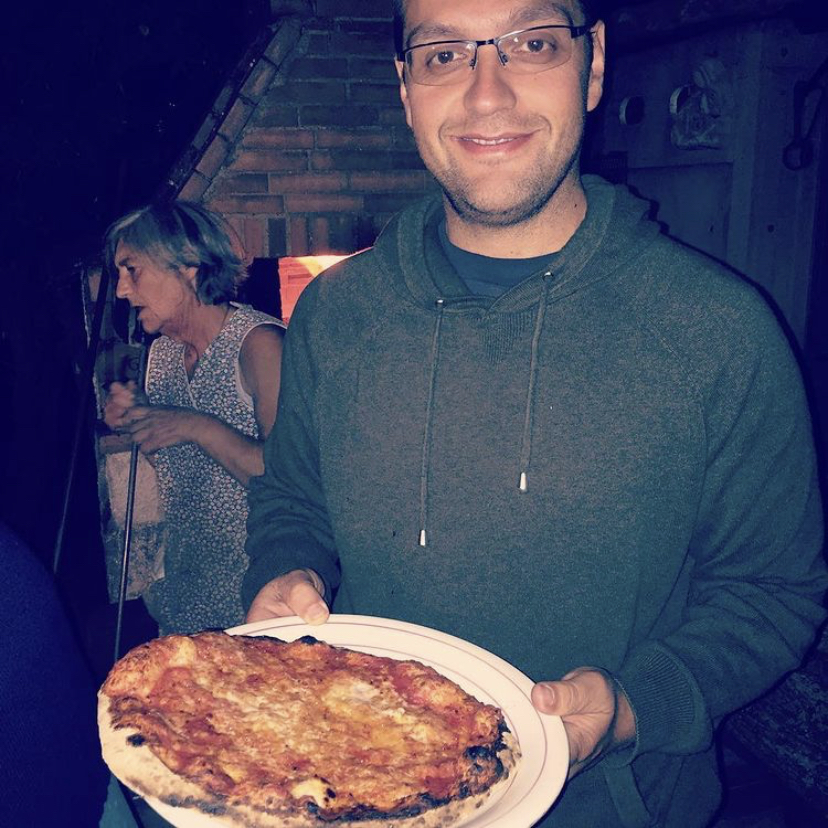 Generoso often recalls a memory that stands out most.  As a young child he watched his uncle slaughter a pig on the farm — and heard a sound he would never forget.  He remembers eating the pig at dinner that night.  Reflecting on this, he feels it tied him to nature — an experience not many have in such a raw way.
Fueled by this strong connection to, and passion for food, Generoso first began his career in culinary arts — yes, he is actually a trained chef! But, after working in kitchens he felt that something was missing… eventually realizing that he just loved eating a lot more than being a chef.
The kitchen was uninspiring and somewhat stale.  It's all steel, fire and knives — material things.  Realizing that the connection to the earth was more of what he craved, he soon turned to nature.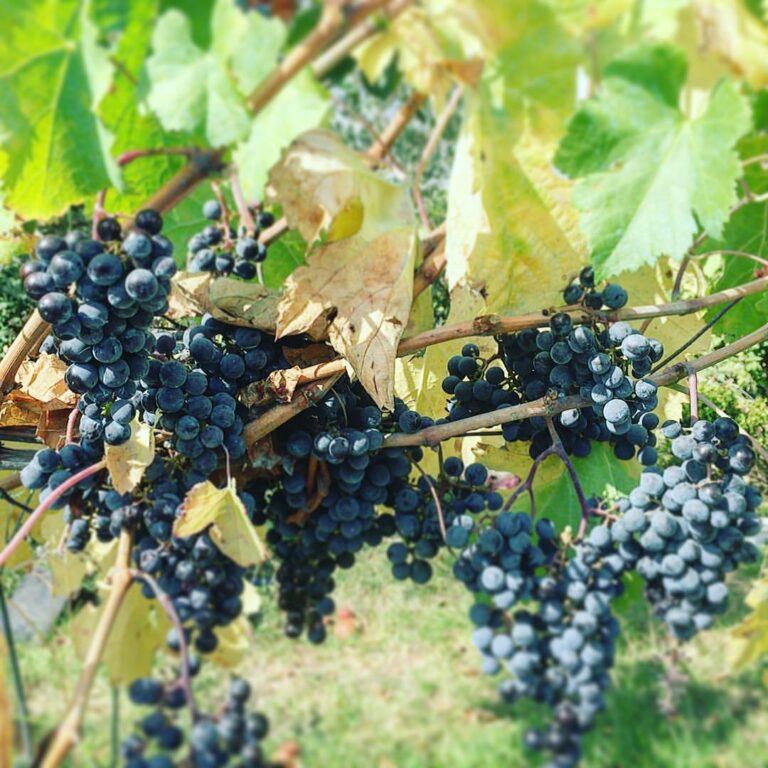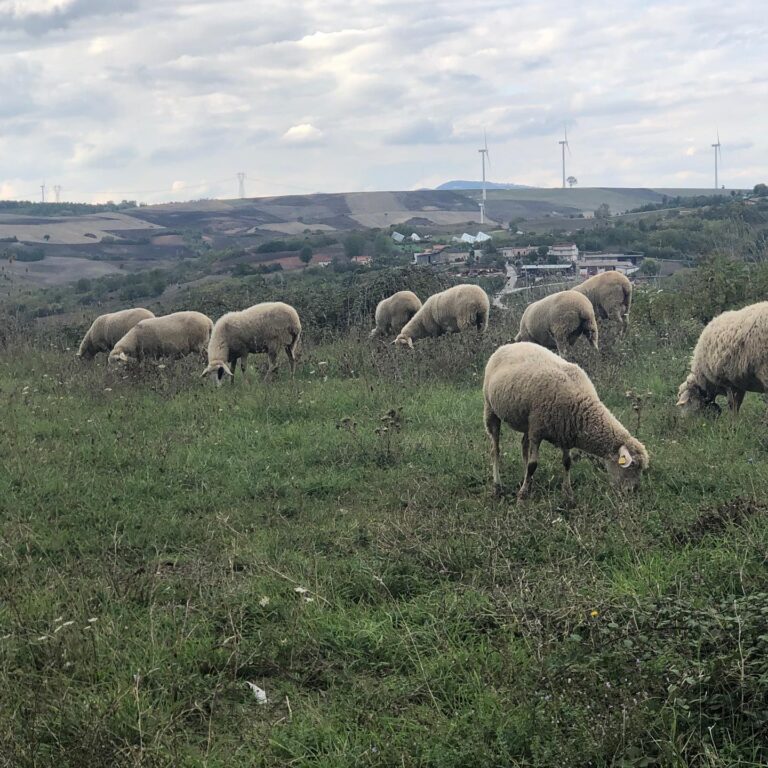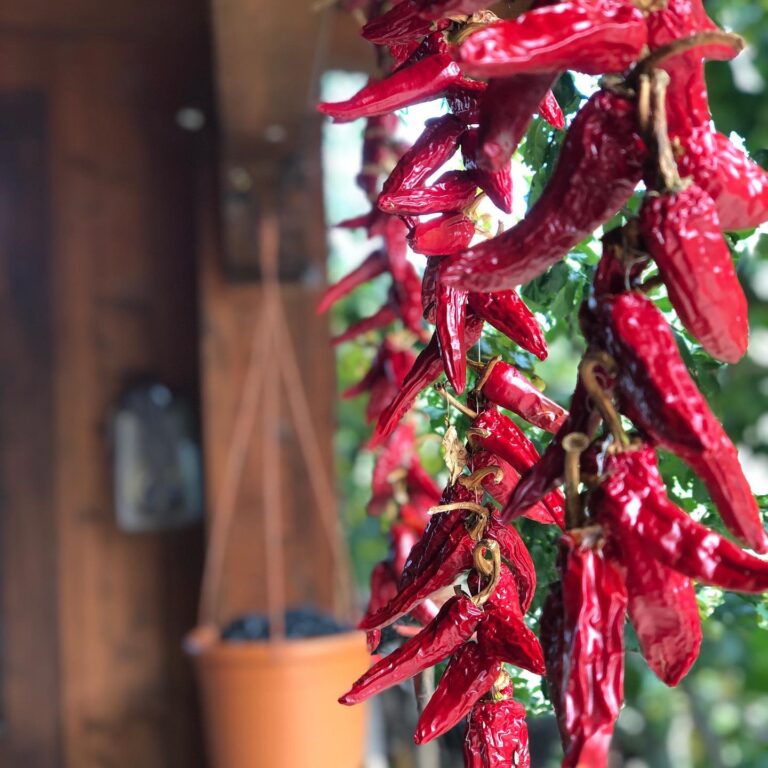 "When you leave the kitchen, the stove is still there, the mop stays where you left it.

 

But, after a rainstorm you can actually spot something like 3 inches of growth — the earth has changed".
The fluid, growing and ever-evolving environment of nature is what Generoso found speaks to him the most.  It is a better medium — a better fit to fuel creativity.  He thrives on the changing environment a watching how plants and landscapes can change DAILY.
He feels freer, more creative, and more connected to the earth.  This realization brought him to pursue a business: Berkshire Greenscapes, as we know it today!  
Our philosophy will always remain that we will honor the earth with organic and sustainable practices, and we have an understanding for the hard work that you can put in with the utmost appreciation for the beautiful results that the lands will give back to us.