Tips & Tricks for Designing Gardens in Small Spaces
Small and compact spaces can present a challenge for a gardener, or for a garden enthusiast, especially spaces contained within walls or other hardscaping. You can, however, make the most of a compact space by sticking to a couple of pieces of advice that we'll review in this post.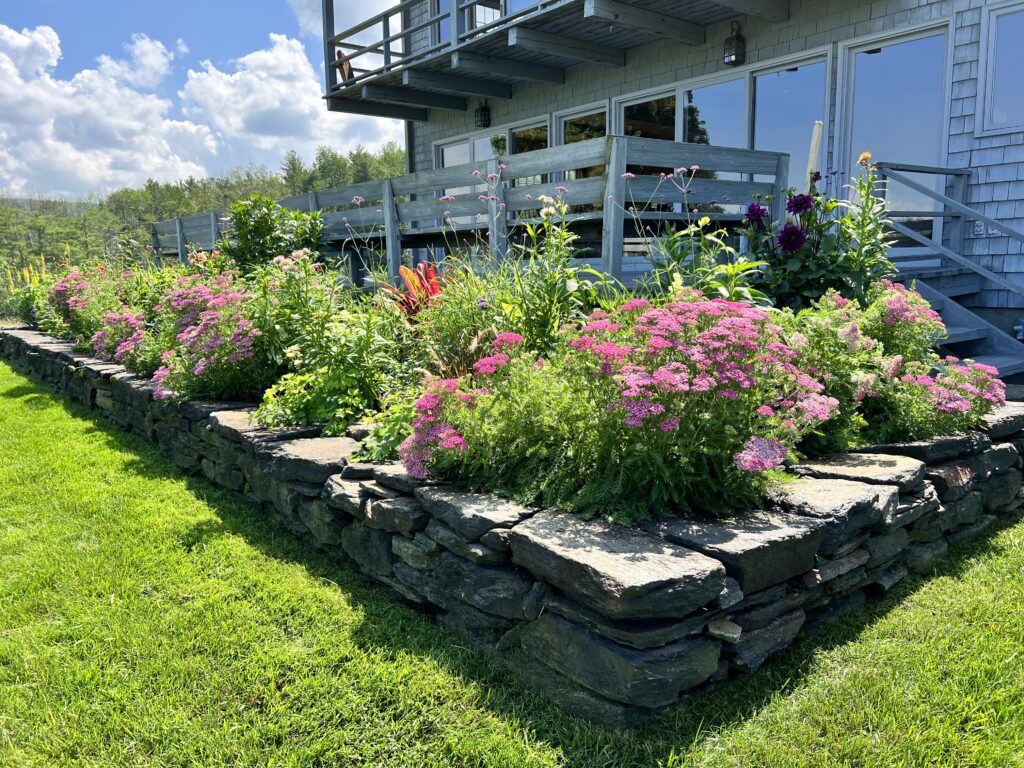 Our first piece of advice for designing a garden in a small space is to keep it simple. Garden enthusiasts tend to want every kind of plant in their garden, but don't let yourself get carried away, especially if you're limited on space—simpler is better! We like to pick one "theme" and stick to it. Ask yourself what you want to emphasize and go big on a smaller selection of plants, rather than going with a "one of everything" strategy. Believe it or not, this makes a bigger impact, and a more eye-catching garden design.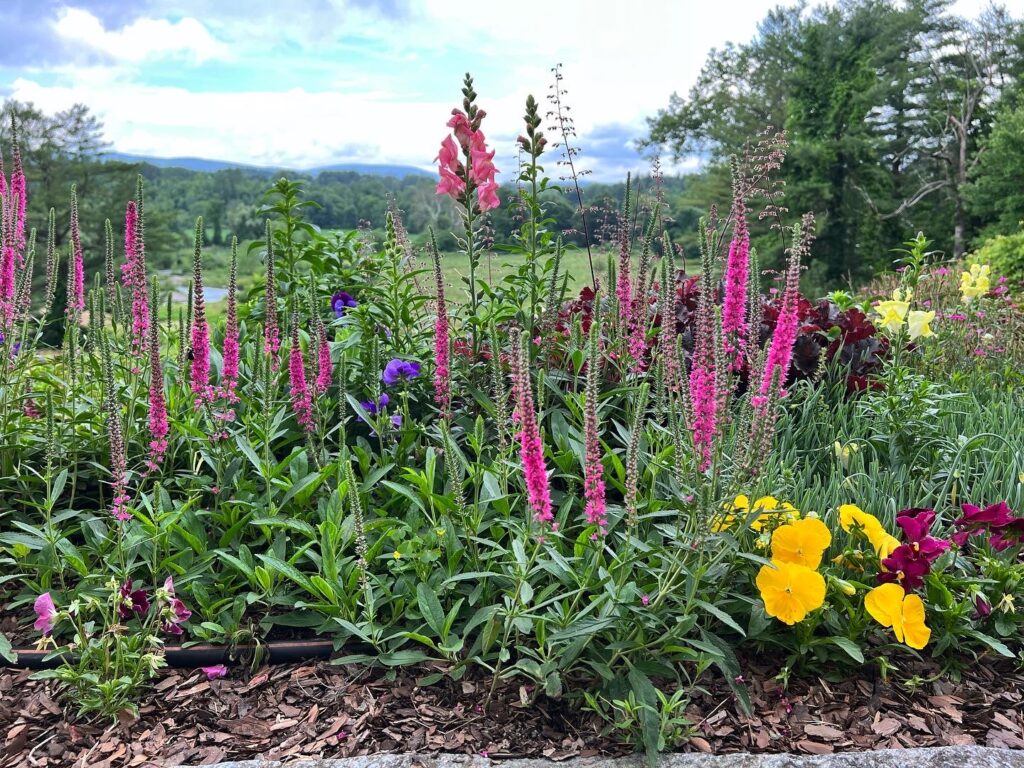 Focus on a Plants Full-Growth Size
If you have a garden that is limited on space, you might consider it a no-brainer to stick with smaller plants—however we want to remind you to pay very close attention to this detail when you are selecting those smaller plants. Plants grow, so you want to make sure that your selected plant's full-growth size is what you are expecting. Your plants might look awfully small when you purchase and plant them, but overlooking this important detail could lead to a disaster in your small space!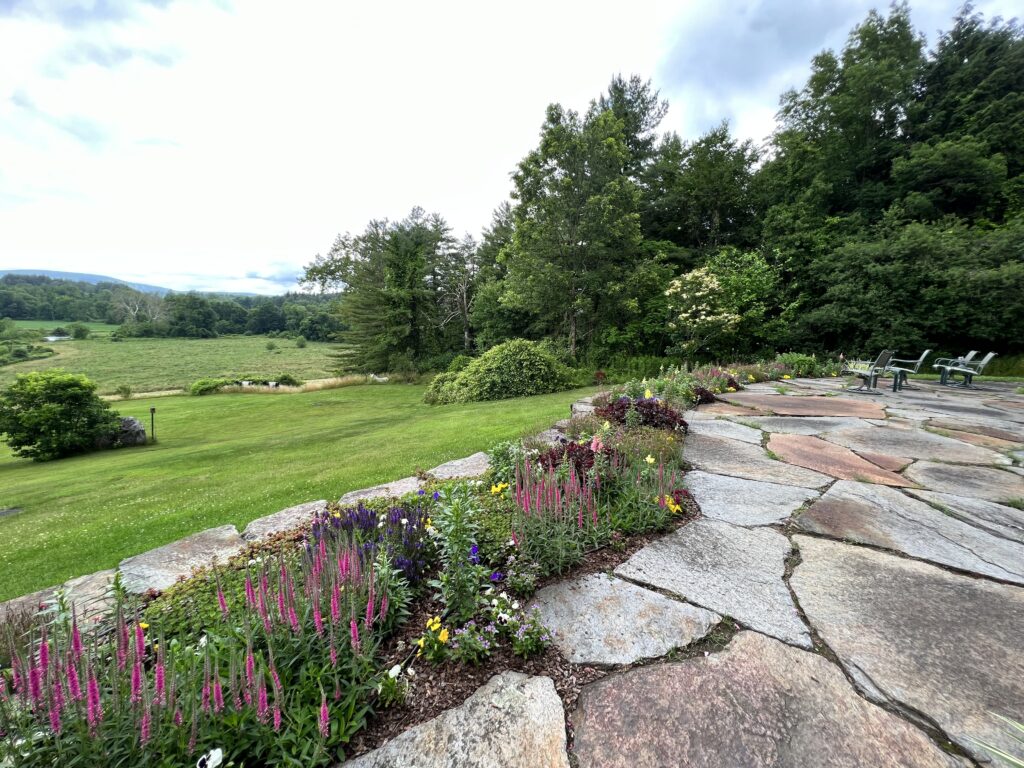 Consider the Surroundings
Most of the small gardening spaces that we encounter are very close to prominent outdoor living spaces—like a patio or a deck. It's important to note the design of the home, and how the outdoor space is playing a part in the homeowners life, and how the adjoining small garden space might be enjoyed.
For example, a patio or deck might be overlooking a fantastic Berkshire view like the photo above—this means you won't want to plant anything too tall that would block the gorgeous view.
Alternatively, a small space might be placed around the base of a raised deck area, like the photo below—here we wanted to fill the space with tall perennials that you would still be able to see while sitting on the deck.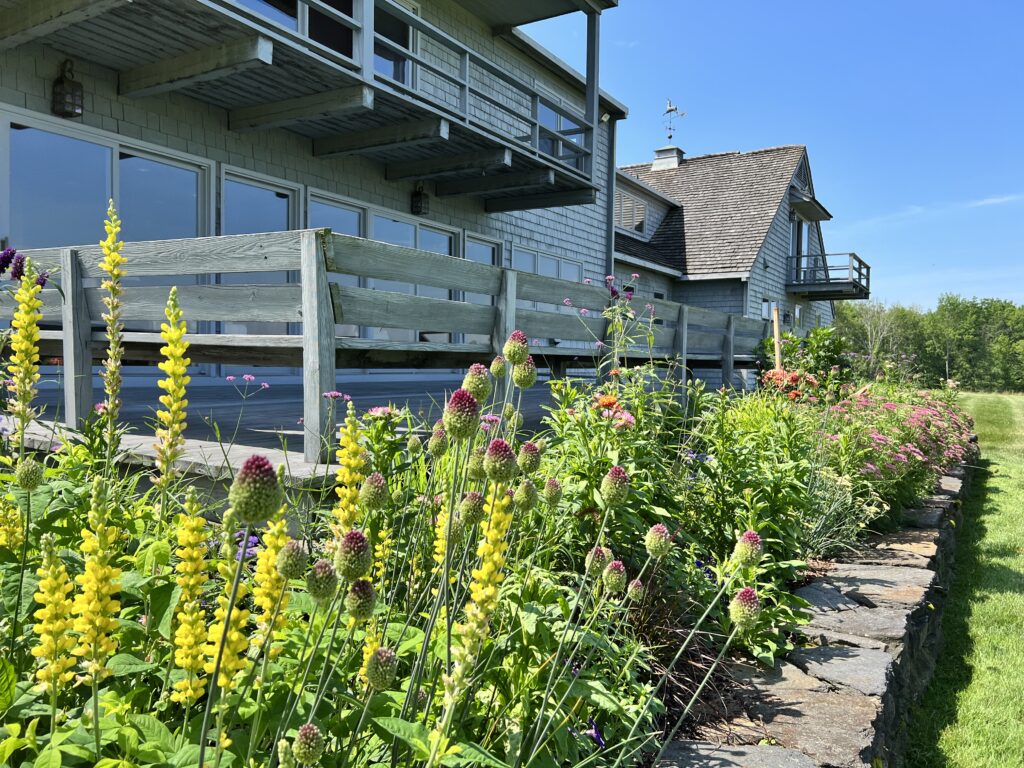 For our clients, garden color is always a major focus. In small spaces, we want to be selective and pick perennials that will offer long-blooming color, without taking up too much space with any "boring" foliage—not that all foliage is boring! What we mean is, we typically opt for plant choices that together look the most vibrant, so that the small garden space stands out in a striking contrast to the green hills around it.
Adding annuals is another great way to pack in the color, and we certainly utilize annuals to add more (and often instant) color, while considering all of the above points and advice—note that annuals grow too, and be sure to keep an eye on that full-growth information to stay with your intended garden design!